Industry-specific insights, downloadable resources, and other pieces of educational content built by experts in payroll & HR so you can always stay one step ahead.
Pre-Hire to Retire: Using Technology and Compassion Through the Teacher Lifecycle
The comprehensive guide to help you attract, engage, and retain your top teachers.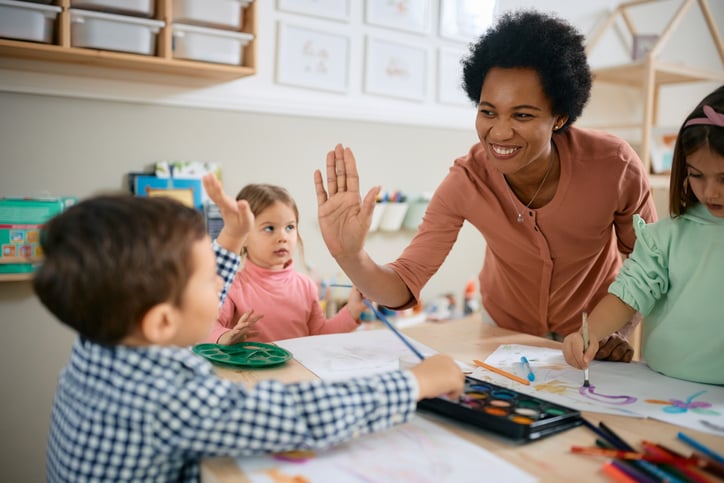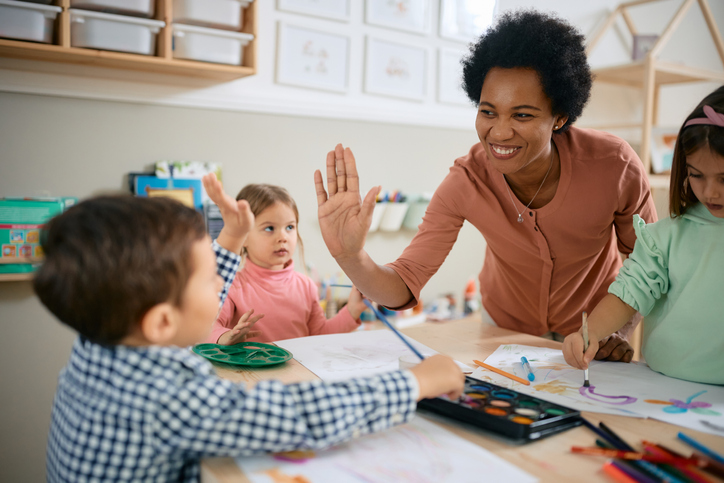 As an owner or director in the crazy world of child care, navigating the teacher lifecycle likely remains one of the...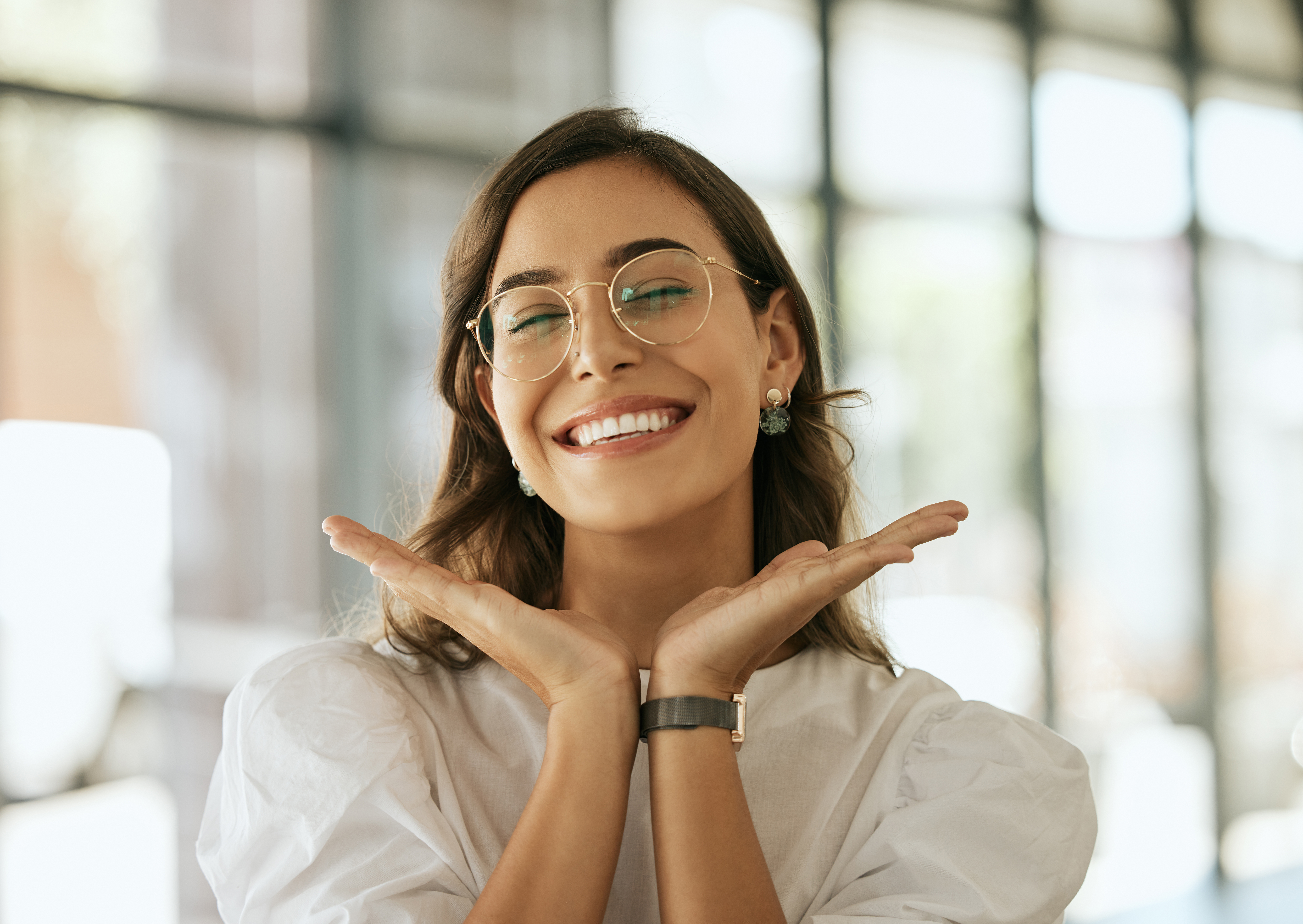 As a cannabis executive, you've likely felt that pinch of anxiety that comes from worrying about staffing gaps,...