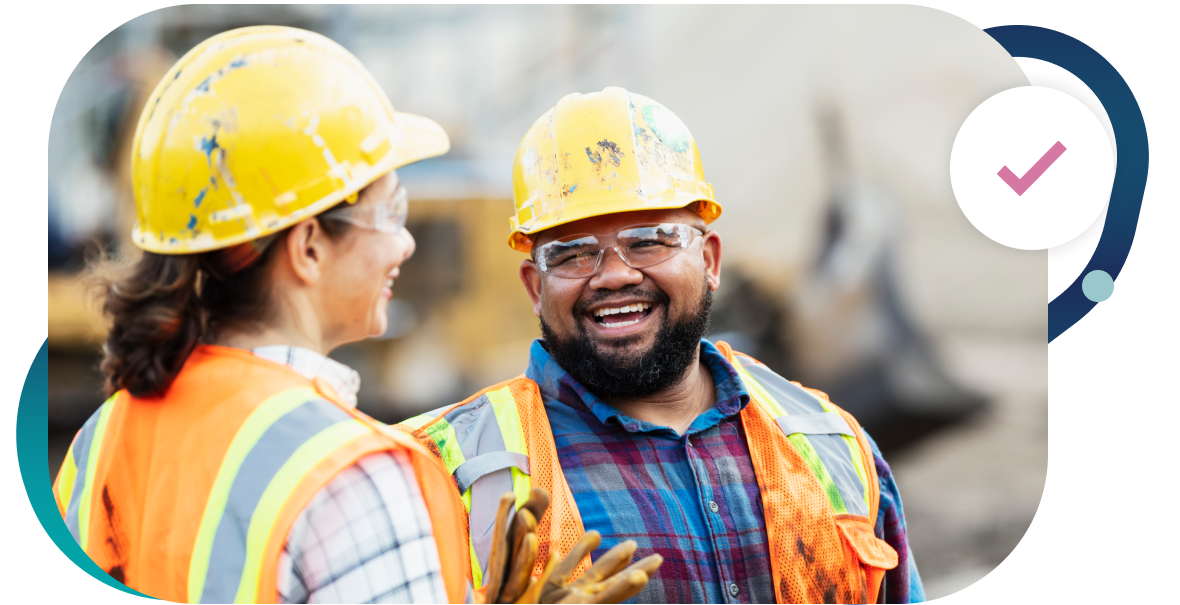 Construction Payroll & HR Services You Won't Outgrow
Payroll, HR, insurance, and benefits designed specifically for contractors
A Curated Approach to Payroll & HR
From the hours spent stressing over worker safety and maintaining labor law compliance to finding certified payroll and accurate time keeping solutions, there are countless nuances that go into running a construction company. Unfortunately, very few payroll and HR providers understand these requirements and instead offer blanket solutions that don't meet your needs.
We're here to change that! We know you're looking for a comprehensive solution that helps you pay your people, recruit qualified workers, manage workers' compensation costs, and more. That's why we built an in-house team of experts in all things construction payroll and HR to take this off your plate!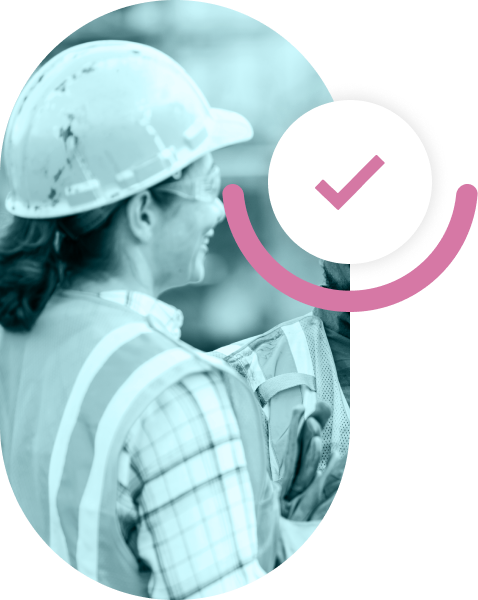 What Can You Expect With Comploy for Construction
Whether you're new to the industry or manage hundreds of workers across multiples sites, you deserve a payroll & HR solution designed around the construction industry.
Built for Commercial & Multi-Family Contractors
"How can I manage hundreds of employees working across multiple sites quickly and accurately? I'm tired of manually trying to determine the profitability of jobs and allocate my workers accordingly. And what about tracking expenses, making sure my workers clock-in at the right location, and all the other difficulties of people management?
How Comploy Helps
No matter what your unique circumstances are, our solutions are built around you. From reliable HR outsourcing and multiple payroll categories to expense management and geofenced timekeeping, we build something that works for you.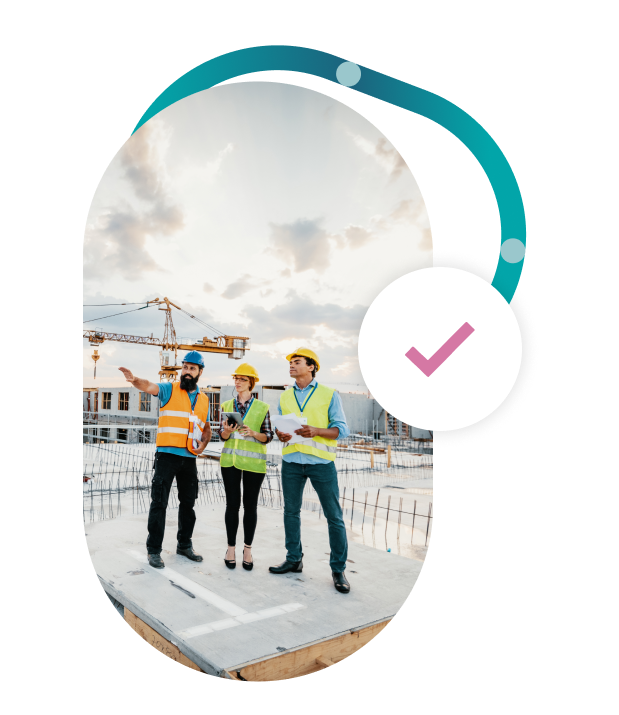 Built f
or Residential Contractors
"I need to support my small team and stay compliant with health and safety requirements, but I just don't have the time to keep handling every administrative task under the sun. Every time I try to find payroll & HR support, it's only tailored to the big guys OR lacks the firepower I need. Isn't there a happy medium?
How Comploy Helps
Yes! Our customized solutions scale with you. Today, you get a solution built to solve your biggest administrative headaches as a small business owner. As you take on more projects and hire more subcontractors, we work with you to revamp your solutions to fit your growing needs.
Built for Federally Funded Projects
"There are so many additional things I have to keep in mind for federal projects, but I can't find a payroll & HR partner that recognizes these nuances. Certified payroll reporting, state-to-state compliance concerns, dealing with government employees — the list goes on and on!"
How Comploy Helps
Whether you're strictly a government contractor or working on a separate federally funded project, we're here to provide the protection you need. We offer certified payroll reporting, easy-to-use applicant tracking technology, and other solutions to make your project a breeze.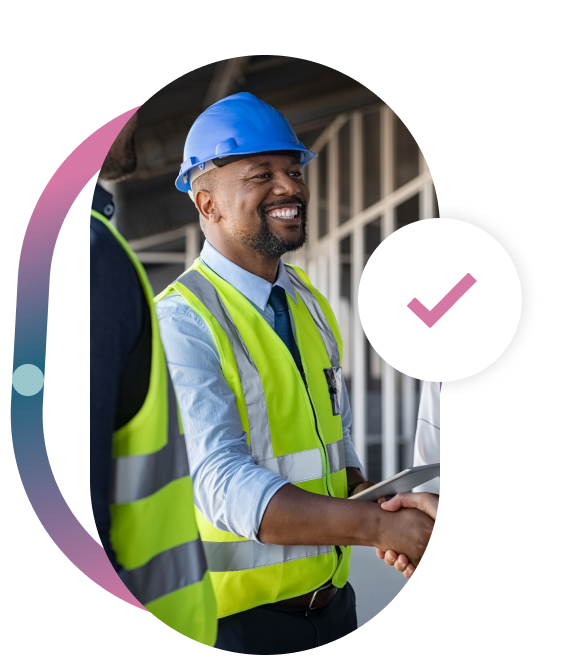 Step 1
Needs Analysis
No two construction companies are the same, so why should you be squeezed into pre-made packages that don't fit your exact needs? Our relationship starts with a needs analysis so we can understand your current situation, dream about your future, and construct a plan to make it happen.
Step 2
Implementation
Our implementation extraordinaires work quickly to educate you and your team on our technology so you don't miss a beat. From advanced scheduling and geofenced time keeping to streamlined onboarding and benefits elections, we get you up and running as soon as possible.
Step 3
Ongoing Support
We know questions and needs will arise throughout our relationship, and we welcome them! With years of experience working in the construction industry, our account managers are ready to solve any problems you experience along the way.
Step 4
Scalable Solutions
The best suite of services for your needs today might not be the same in a couple years as hire more contractors and work on more sites. From expanded workers' compensation coverage to updated benefits, we recognize that your needs will change over time. That's why we design our relationship with this in mind to continuously offer solutions that help you accomplish your next goal.
The One-Stop Shop for All Things Payroll & HR
Ready to remove the burden of payroll & HR from your plate. Get started with a needs analysis with our team today!