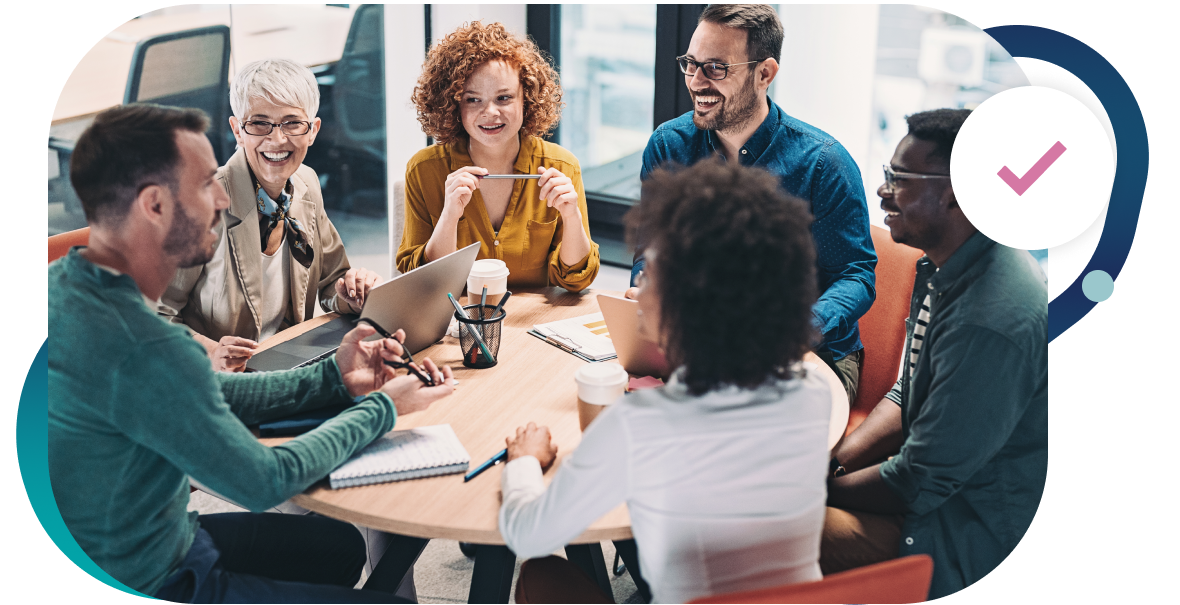 The One-Stop Shop For Employee Benefits
Put your team first with comprehensive employee benefits plans
All the Benefits Without the Hassle
Want to provide your team members with access to comprehensive benefits but don't know where to start? Or maybe you're tired of managing separate broker relationships while trying to make benefits administration as easy as possible. Whatever your situation, we're ready to offer an employee benefits process that matches your needs and budget.
Access Competitive Packages
We work with you to broker the best benefits for your specific situation. Whether that's access to our group health plans through a PEO or individual health plans that put your employees first, we do what's best for you.
Streamline Benefits Enrollment
From the easy-to-navigate benefits enrollment process to automated payroll adjustments, we remove the administrative burden too often associated with benefits so you can empower your team without doing all the manual work.
Improve Employee Retention
Attracting the best talent, keeping them around, and creating lifelong champions for your business all start with great benefits! Show your team you care about them with competitive benefits packages today so you can reap the rewards tomorrow.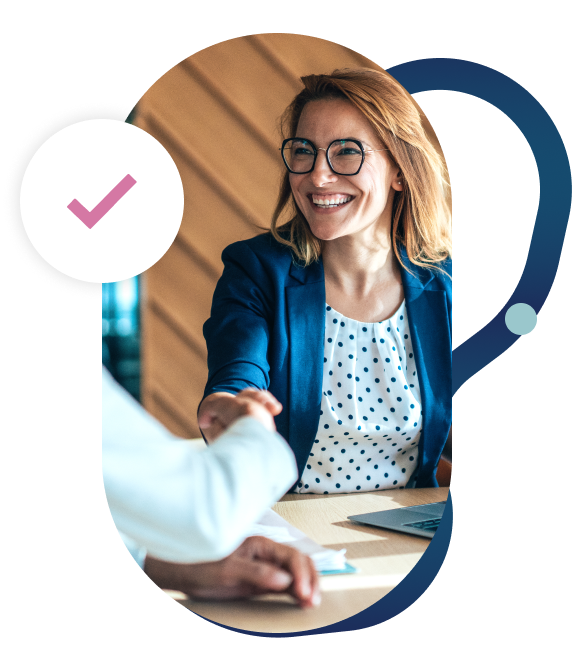 Leave the Benefits Sourcing to Us
Navigating different carriers and curating packages that fit your budget and appease your team members is difficult. Here's how we make it easy.
The One-Stop Shop for All Things Payroll & HR
Ready to remove the burden of payroll & HR from your plate. Get started with a needs analysis with our team today!