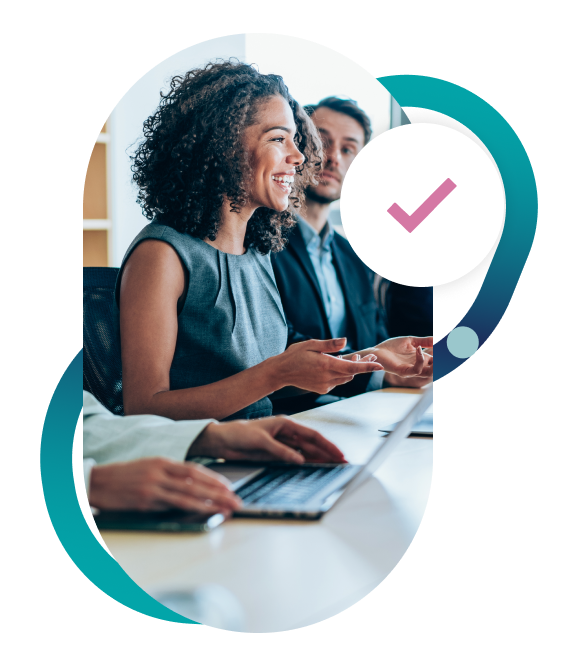 The Last Payroll and HR Solution You'll Ever Need
Customize a comprehensive solution that grows with you — today, tomorrow, and 10 years from now.
Unrivaled Customer Service. Industry-Leading Technology. Unlimited Potential.
Tired of constantly trying to juggle the endless payroll and HR tasks on top of everything you do to grow your business? Or maybe you've outgrown your current solution and need something for your next chapter. Whatever the case, we're here to help.
The truth is that every business has unique needs when it comes to payroll, HR, and operations — there is no one-size-fits-all solution. That's why we take the time to understand your current situation, identify your future business goals, and customize a payroll and HR solution that helps you get there.
That's a question we don't take lightly. "How can we help?" is more than just an empty string of words — it's how we make ourselves available and help you solve the most difficult, frustrating challenges that currently prevent you from accomplishing your next goal.
PEO
A fully customizable package that includes shared liability, access to master health plans and everything you need to simplify human capital management.
ASO
Supplement your payroll with complete HR coverage, compliance audits and roadmaps, and real-time reactionary support.
Payroll Processing
Trustworthy payroll processing that maintains compliance, simplifies your day-to-day, and keeps your employees happy.
HR Management
Add a fractional HR professional to your team, maintain compliance, and improve employee experience all at once. Our HR team takes the compliance worries off your plate so you can focus on other business initiatives.
Commercial Insurance
Protect your business with industry-specific commercial insurance plans built and managed by our team of professionals with your best interests at heart.
Employee Self-Service
Remove yourself from mundane operations by empowering your team with the tools and technology to easily manage time & attendance, personal information, and more.
Employee Benefits
Make your employees feel valued with comprehensive employee benefits, including health, dental, vision, 401k, and more.
Talent Management
From talent acquisition and electronic onboarding to continuing education and employee engagement, managing your talent has never been easier.
401k
Prioritize your team and their future with 401k packages complete with retirement planning, wealth management, and more.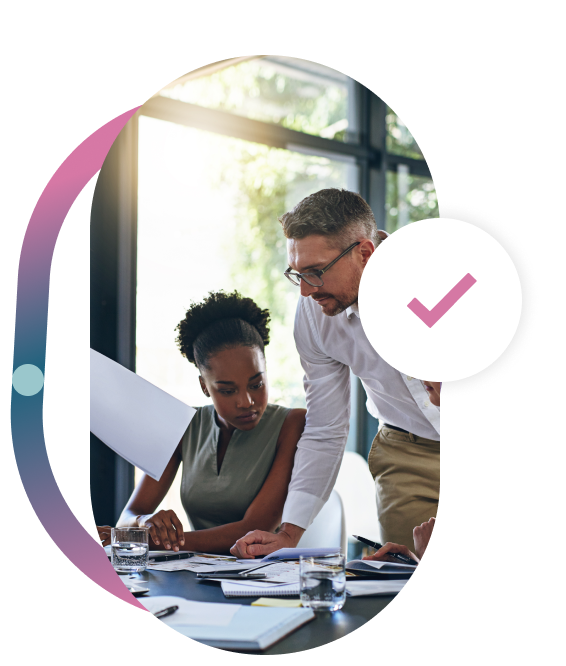 What Can You Accomplish With Comploy?
Everything we do at Comploy is done under one belief —

we'll still be your partner 5, 10, and 15 years down the road.

That's a lofty goal, but it's one we're proud to pursue by putting you first.
Allocate time previously spent on payroll and day-to-day tasks towards business growth

Maintain compliance and mitigate risk with reliable HR support

Decrease employee turnover and create the culture you've always dreamed of through simplified onboarding and competitive benefits

Update your solutions to meet the evolving maturity of your business
The One-Stop Shop for All Things Payroll & HR
Ready to remove the burden of payroll & HR from your plate. Get started with a needs analysis with our team today!