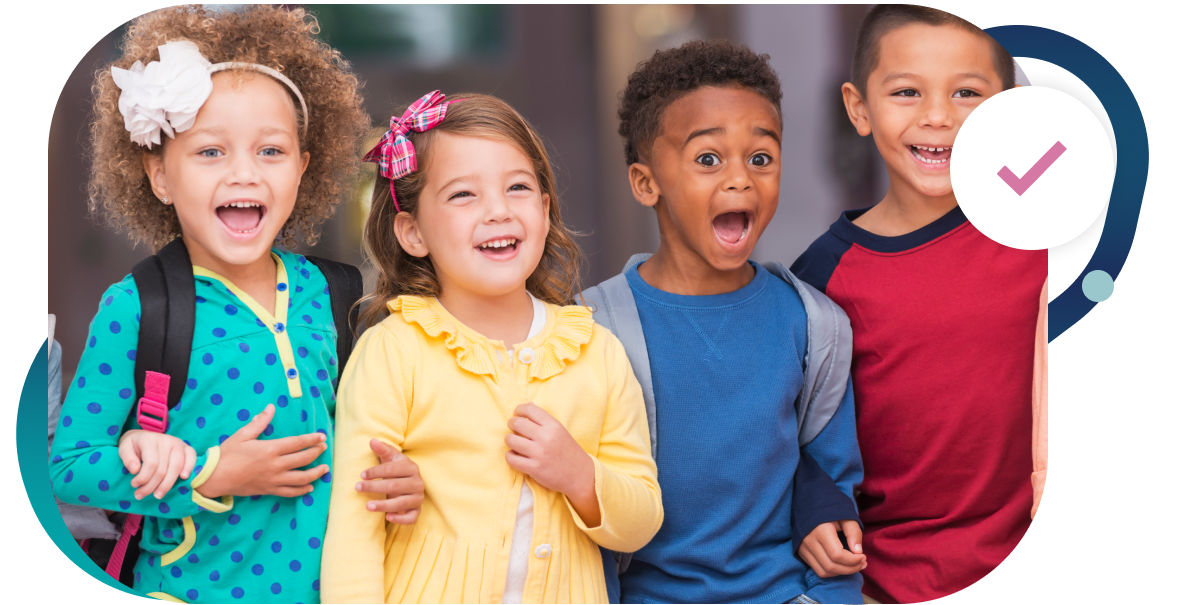 It's Time to Simplify Child Care Management
Payroll, HR, insurance, and benefits designed specifically for the ECE industry
You Deserve an Easier Way to Manage Child Care Payroll & HR
From the hours spent processing payroll to onboarding new teachers and ensuring your center is protected against liability, we understand all the nuances that go into running a child care center.
We know these tasks rob you of your time, passion, and ability to grow your business. And that's exactly why we built an in-house team to handle all things related to child care payroll and HR to take this off your plate!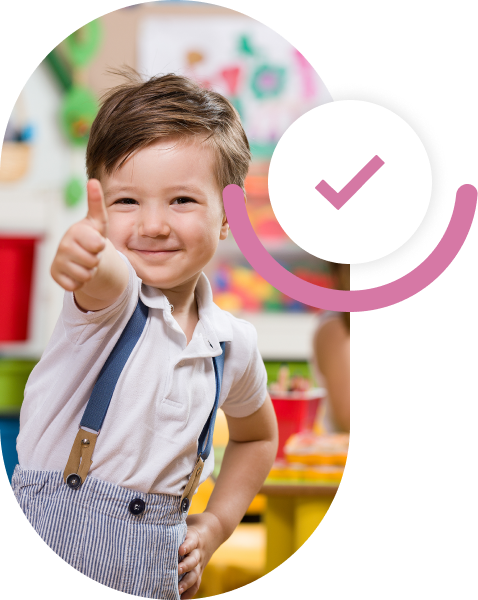 What Can You Expect With Comploy for Child Care?
Whether you're opening your first center or have been operating for years and grown to multiple locations, you deserve a payroll & HR partner that understands what it takes to succeed in child care.
Built for ECE Owners
"How can I step away from administrative tasks and go from working IN the business to ON the business? Isn't there anybody out there who truly understands my struggles as an ECE owner when it comes to child care management and operations?"
How Comploy Helps
Yes! We are the operations solution that removes you from the day-to-day so you can finally focus on long- term growth and revenue while being assured your people — teachers, kiddos, and parents — are taken care of.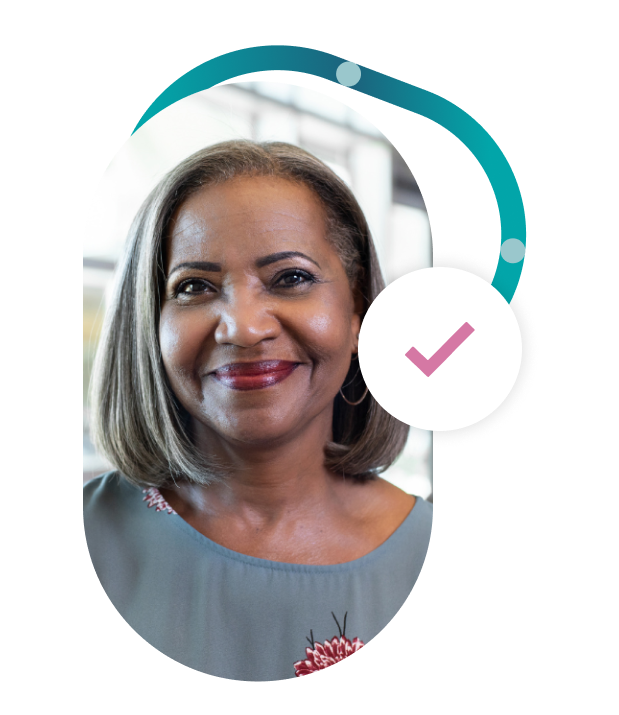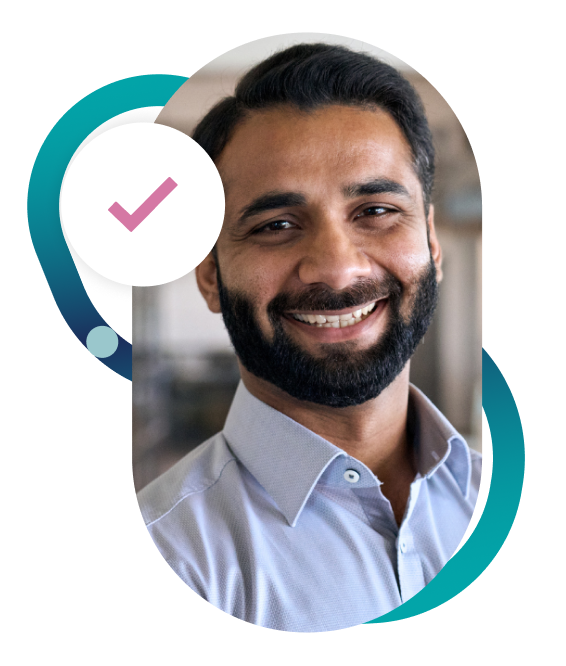 Built f
or ECE Directors
& Office Managers
"Teacher turnover is too high, I'm forced to work across multiple systems to process payroll, manage schedules, and update employee information … And I have to do it all manually while acting as an in-house therapist for my staff members. I love them, but there has to be an easier way, right?!"
How Comploy Helps
You better believe it! Comploy brings everything under one roof with expert service and industry-leading technology that empowers your employees, takes work off your plate, and helps you build toward the future.
Step 1
Needs Analysis
No two ECE centers are the same, so why should you be squeezed into pre-made packages that don't fit your exact needs? Our relationship starts with a needs analysis so we can understand your current situation, dream about your future, and create a plan to make it happen.
Step 2
Implementation
Our implementation extraordinaires work quickly to educate you and your team on our technology so you don't miss a beat. From employee self-service and streamlined teacher onboarding to benefits elections and scheduling, we get you up and running as soon as possible.
Step 3
Ongoing Support
We know questions and needs will arise throughout our relationship, and we welcome them! With experience working in the child care industry, our account managers are ready to solve any problems you experience along the way.
Step 4
Scalable Solutions
The best suite of services for your needs today might not be the same in a couple years as you continue to grow and open new centers. From expanded benefits to updated insurance coverage, we recognize that your needs will change. That's why we design our relationship with this in mind to continuously offer solutions that help you accomplish your next goal.
The One-Stop Shop for All Things Payroll & HR
Ready to remove the burden of payroll & HR from your plate. Get started with a needs analysis with our team today!