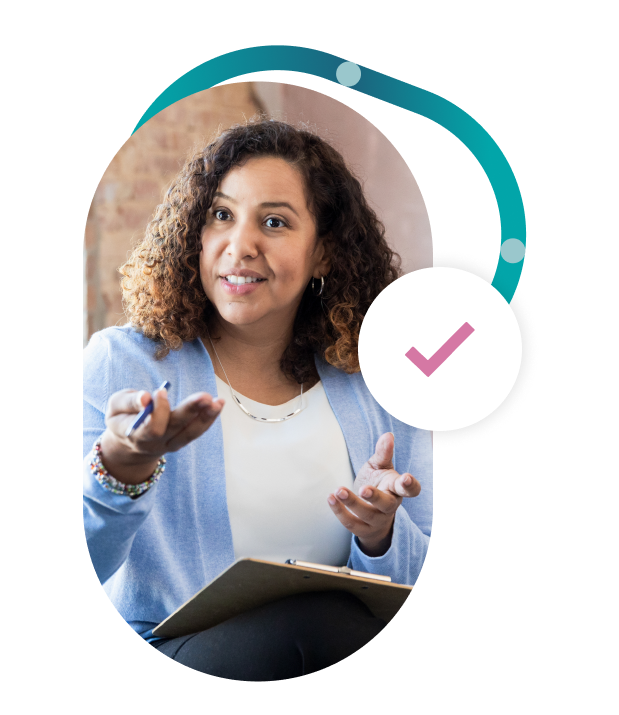 An ASO Plan Customized for Your Business
The perfect combination of HR support and technology
An Administrative Services Organization (ASO) offers payroll & HR plans that can be customized to include several services with bundle-and-save options. Unlike a PEO, your employees remain employed under your FEIN in this model while still gaining access to HR support, payroll processing, and more.
Mitigate Risk & Exposure
You no longer have to manage all facets of compliance, risk, and exposure while trying to grow your business — that's what we're here for! Remove yourself from these administrative tasks so you can get back to what you do best as a business owner.
Cost-Effective Solution
Rather than hire a full-time HR team in-house and pay for payroll processing technology separately, why not combine the two into one affordable package? Our ASO model gives you the support of an in-house HR team and access to industry-leading technology at a fraction of the cost.
Configurable Solutions
If you've outgrown your need for payroll-only solutions and need a reliable HR partner, ASO plans offer an affordable way to combine both. From small businesses in new markets to established franchises, we're here to configure a solution that fits your unique needs.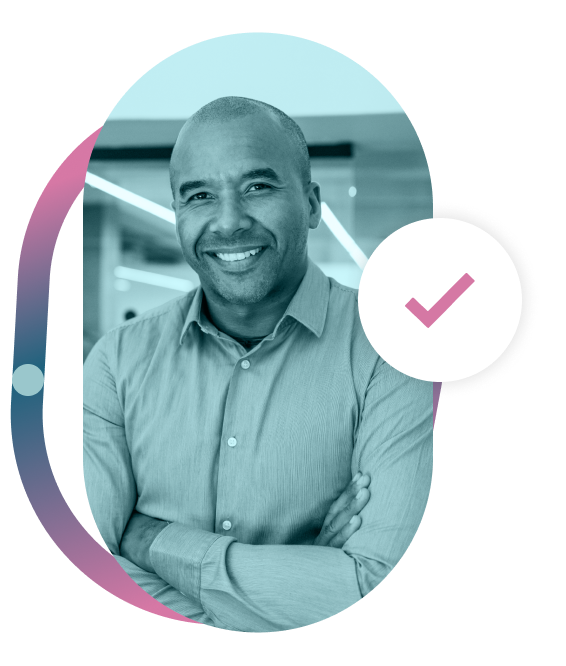 What Does Comploy ASO Include?
We believe that a firm HR foundation is a forgotten yet crucial aspect of building a great company. With it, employees feel valued & connected, business owners are protected, and you can begin to grow towards the future as a unit. That's why we start from scratch with compliance audits to identify your current situation, dream about your future, and create a solution to get there.
From DOL & EEOC claim response to ongoing federal and state employment updates, we equip you with a dedicated HR expert to guide you through murky waters and offer support when and where you need it.
In addition to HR support, we handle basic-yet-necessary payroll processing duties to ensure your people are paid on time.
The One-Stop Shop for All Things Payroll & HR
Ready to remove the burden of payroll & HR from your plate. Get started with a needs analysis with our team today!