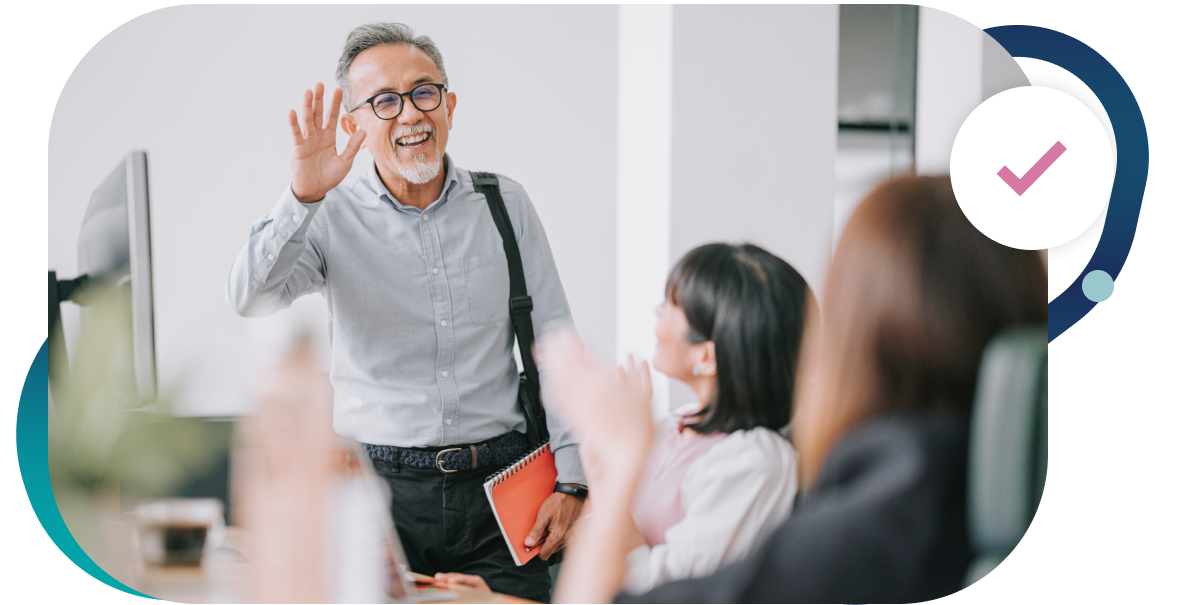 The PEO Service Provider Ready to Help You Scale
Everything you need in one place
A professional employer organization (PEO) is the most comprehensive payroll & HR solution available to business owners. In this model, the PEO (that's us!) establishes a co-employment relationship with your employees that limits your liability while also providing access to group health plans and insurance that you might not otherwise be able to afford. What's more, we offer all of this under one roof so you have a true partner committed to your long-term growth.
Customized Solutions Based on Industry
Every industry has different quirks that deserve special attention. From specific insurance coverage to advanced people management capabilities, we build a PEO model that helps you thrive in your industry, not a generic plug-and-play package.
All the Benefits Without the Hassle
While it's certainly possible to source your own benefits, hire outside HR expertise, ensure your business has the insurance coverage it needs, and pay your people through multiple solutions, it oftentimes results in a big, expensive mess. With Comploy PEO, you get access to everything you need without doing the work yourself.
Your Best Interest At Heart
In everything we do, we promise to customize a solution that's best for your needs, not our narrative. PEOs offer the most flexibility in terms of benefits offerings and insurance coverage to allow us to do exactly that. Plus, we share liability, meaning your best interests become our best interests!
The One-Stop Shop for All Things Payroll & HR
Ready to remove the burden of payroll & HR from your plate. Get started with a needs analysis with our team today!