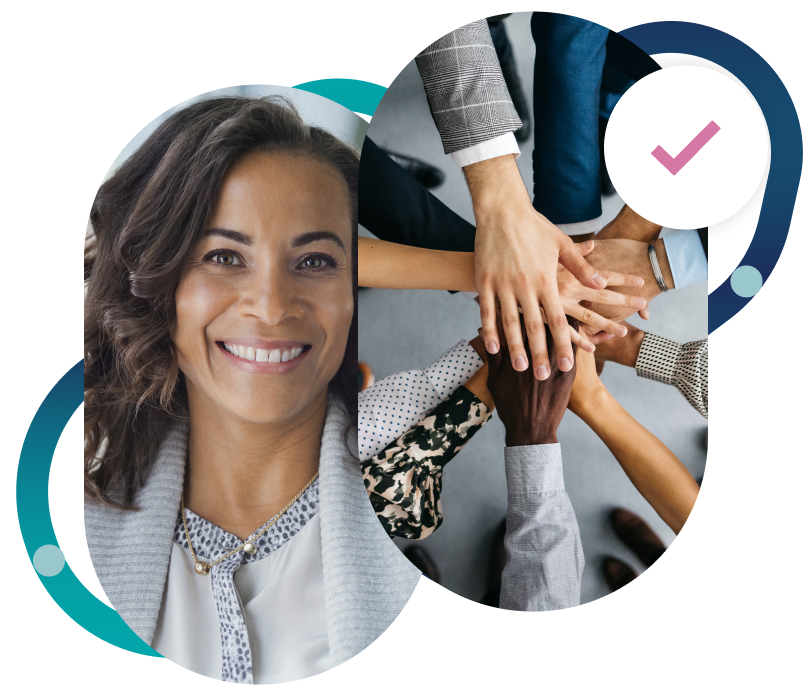 HR Management Services Customized For Your Needs
Because every business deserves a committed partner
Taking Traditional HR to the Next Level
We don't view HR as a box to check — for us, it's the foundation for great employee experience and business growth. Whether you're currently handling all HR duties yourself or need to complement your current HR team, our HR management services are the solution. We equip you with a fractional HR expert that joins as an extension of your team for a fraction of the cost of a full-time hire. The result? You spend less time worrying about the wide world of compliance and more time reaping the rewards of an engaging workplace experience!
Mitigate Risk & Exposure
From employee safety and regulatory requirements across states and industries to required notices and DOL claim management, your new HR expert takes all this off your shoulders.
Build Your Culture
The modern employee expects to work in an environment that empowers them, and that starts with creating a great employee experience from onboarding, into training, and throughout their career with you.
Consolidate Systems
From automating workflows to accessing necessary reports, we give you a single source of truth for all employee data so you don't have to bounce between multiple systems.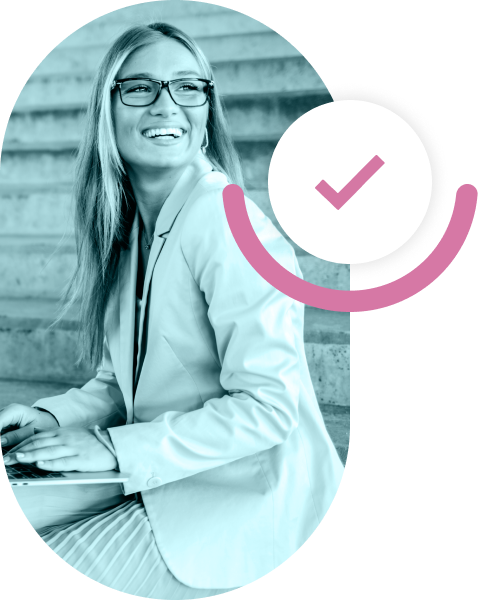 Say Goodbye to Blanket HR Coverage
No two businesses are the same, so why should you be forced into a generic solution for your HR management services? Instead, we work with you to customize something for your specific needs.
The One-Stop Shop for All Things Payroll & HR
Ready to remove the burden of payroll & HR from your plate. Get started with a needs analysis with our team today!