We're driven by a simple yet impactful question...
This is more than just an empty string of words. To us, it's everything. This is how we make sure you know we're available, willing, and eager to help regardless of your experience with payroll & HR.
Maybe you have the whole commercial insurance routine down and HR is a passion of yours. Or maybe that sentence made you shudder in fear. No matter what your situation is, we're here to customize a solution specific to your business and answer any questions along the way.
Vision
To become the last payroll and HR partner you ever need while offering a level of service and care you can't experience anywhere else — today, tomorrow, and 10 years down the road.
Mission
To offer a one-stop shop for all things payroll, HR, insurance, and benefits so you can simplify your back-office operations, enhance your employees' experience, and reach your next growth goal.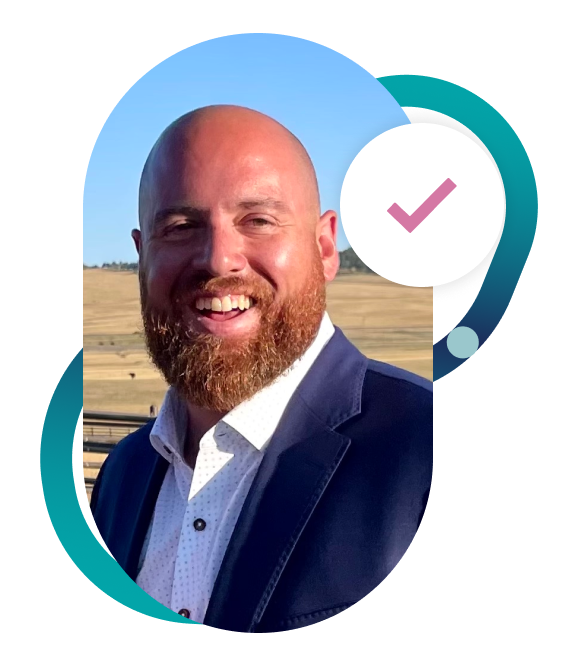 Transforming the way payroll & HR should be done
After years of success selling payroll and HR services through national providers, our founder Chris Myers asked himself a fundamental question: how can we do this better?
In modern business, technology is crucial to help you work more efficiently and accurately. But here's the thing — without the right kind of service, that technology becomes almost useless.
It was this realization that pushed him towards what Comploy has become today: a dedicated team of in-house experts across payroll, HR, insurance, employee benefits, and more who are eager to solve your worst administrative nightmares.
Ready to experience the difference of working with a partner committed to your success? We just have one question for you: How Can We Help?