EXPERTISE
We bring industry leading experience and knowledge to help with all your Human Capital Management needs. We've got your back!
TRANSPARENT PRICING
No hidden fees, no nickels and dimes! Easy to understand billing.
INNOVATIVE SERVICES
Customized solutions with industry leading technology means we can build the right service for you!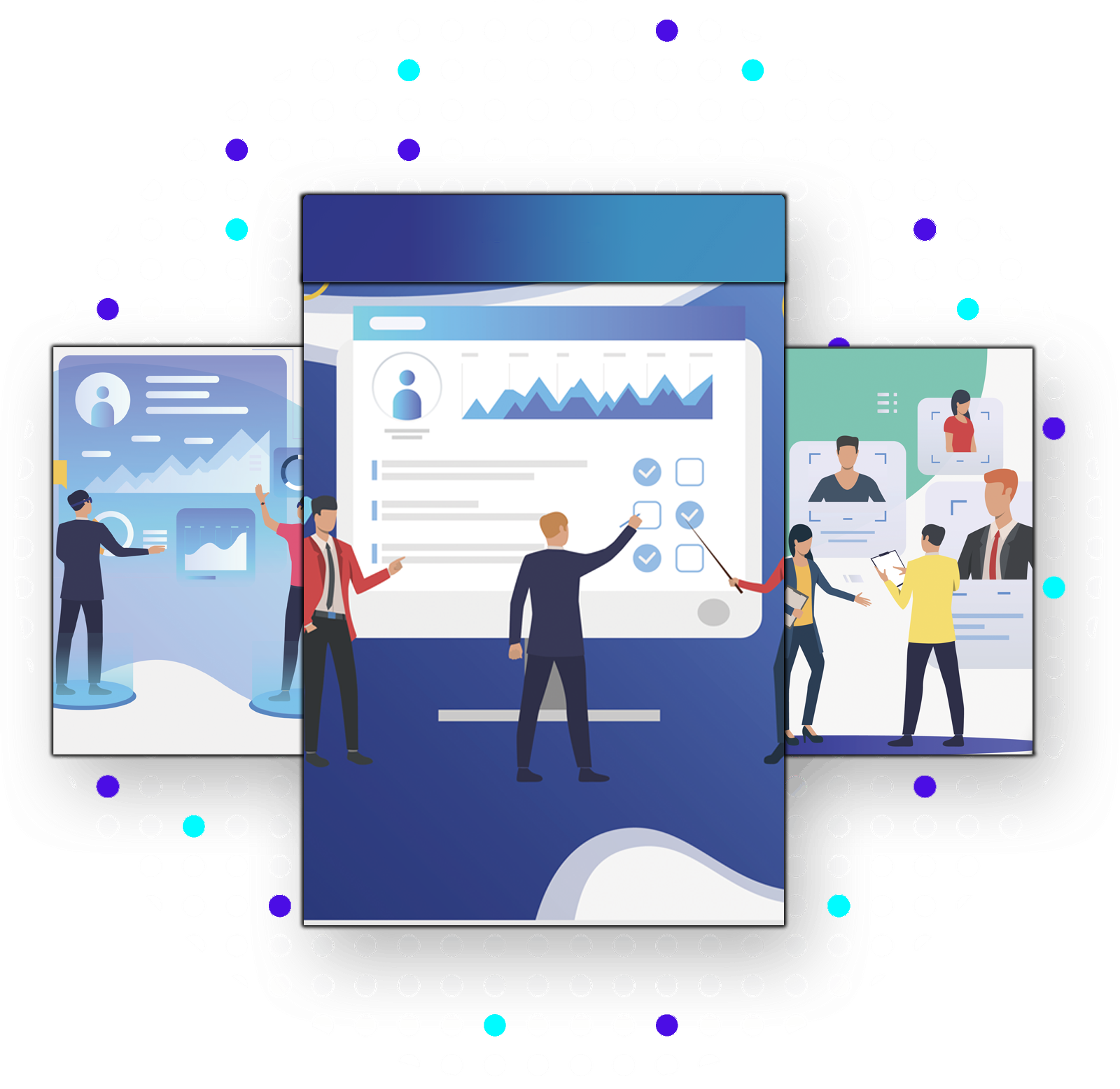 We EXtend your back office
You Focus On Running Your Business, We'll Focus On Everything Else
Some of our main services are explained below. You can find even more information on our "Services" page.

OUR EXPERIENCE TRANSCENDS INDUSTries
We Work Hand-In-Hand With ALL Industries
Comploy provides a variety of HR and Payroll consulting services for all industries, regardless of size. Our certified team can manage ALL workforce-related tasks that you may not have time, resources or expertise to manage. Comploy understands the complexities and compliance requirements for some of the most regulatory intense industries.
‍
• Job Costing & Labor Distribution
• Certified Payroll
• 280E Compliance
• Divisional Payrolls
• Background Checks
• ACA Compliance
• And more!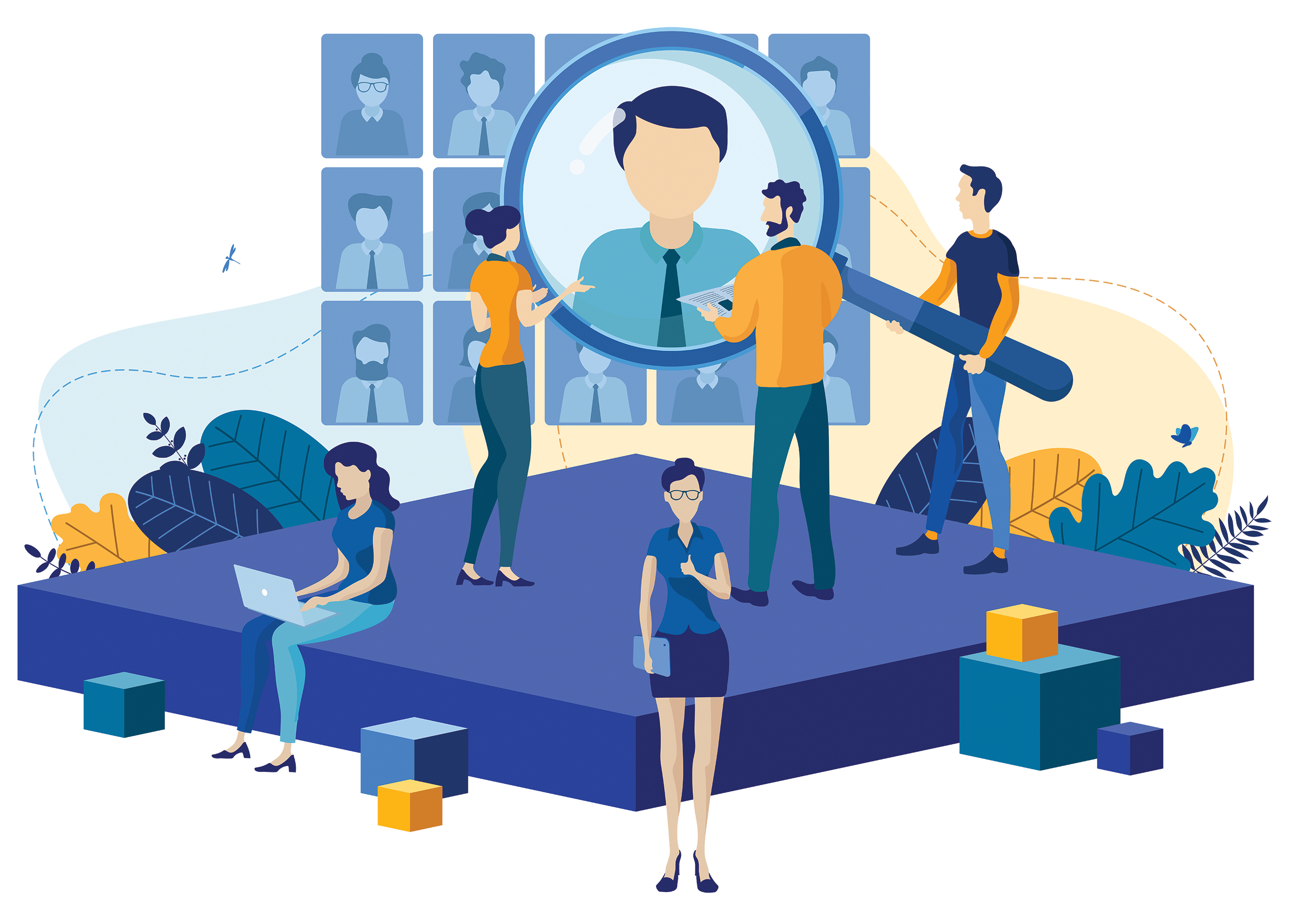 We work hard to HELP YOU SUCCEED
Who You'll Be Working With

Sales Representative
Creates a custom solution to ensure client satisfaction at a price you'll love.
Account Manager
Ensures a smooth transition, provides ongoing 1 on 1 support and acts as client advocate.
HR Specialist
Collaborates to create and implement new HR strategies and addresses related concerns and issues.

What OUR CUSTOMERS Say about us
Our Testimonials

Get In Touch With
Comploy Today!
We would love to help you simplify your Payroll and HR needs. Get started today!