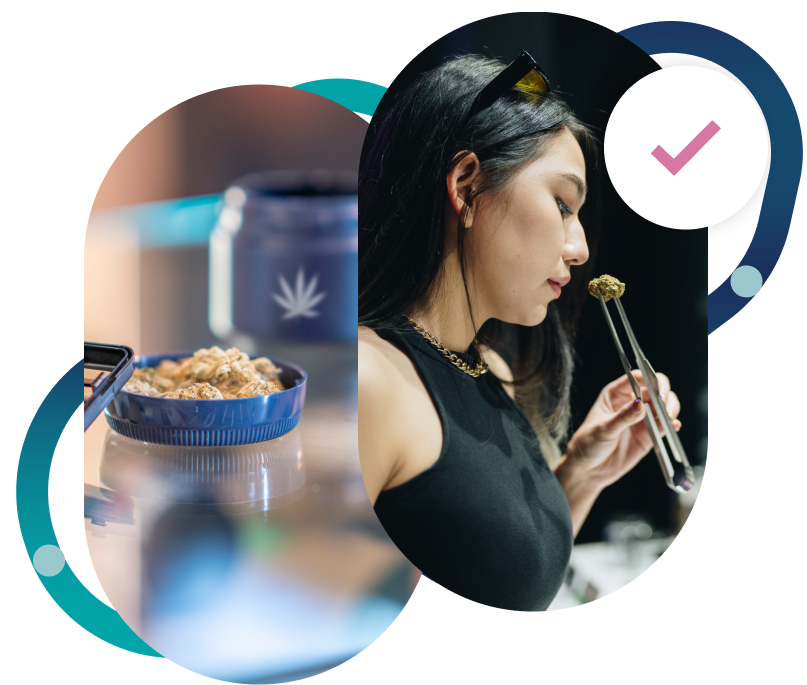 Forward-Thinking HR and Payroll for Cannabis Businesses
The back-office operations solution that evolves with the cannabis industry
It's About Time the Cannabis Industry Is Treated Equally
Cannabis business owners face the same time-consuming, energy-draining tasks as every other industry. We're talking about all the hours spent processing payroll, adjusting errors, monitoring compliance concerns, onboarding new employees — the list goes on and on.
So why aren't they given the same resources and solutions to solve these administrative headaches that other industries receive? We're here to change that by providing a payroll and HR solution specific to the cannabis industry and all of its quirks.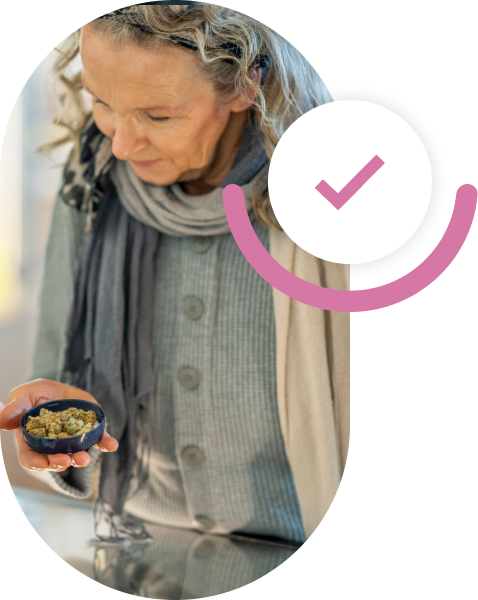 What Can You Expect With Comploy for Cannabis Businesses?
The cannabis industry can be intimidating even for the most experienced business owners. We're here to change that.
Built for C-Suite
"Every time I think I find a new payroll & HR partner, they're scared away by the industry or don't have the experience to help my cannabis business succeed. It's just another thing that keeps me up at night on top of all the administrative tasks that prevent me from growing my business."
How Comploy Helps
We're proud to work with cannabis businesses and help legitimize the industry. With years of experience in the cannabis and longstanding relationships with MRB-compliant banking partners, we will customize a solution that ensures compliance, empowers your employees, and sets your operation up for long-term success.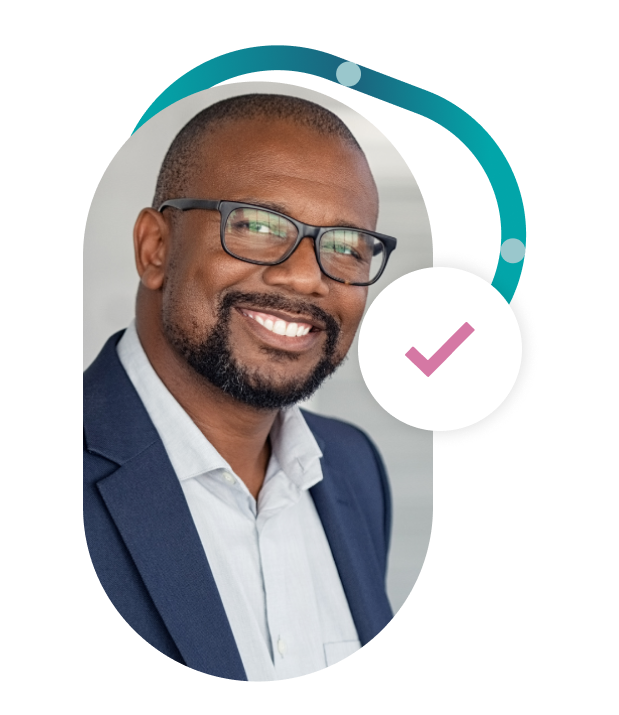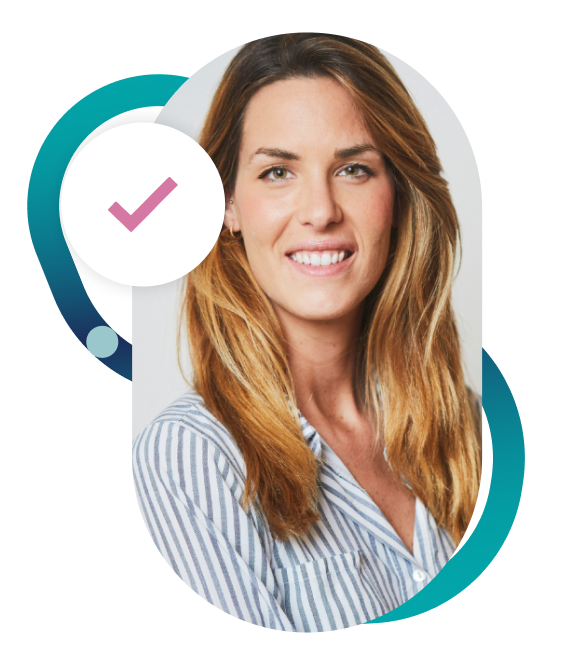 Built for SMB Owners
"There's so much on my plate and so little time to accomplish it. How can I be sure that payroll is accounted for, compliance is guaranteed, and my team members feel valued?
How Comploy Helps
Rest easy that all of this and more are accounted for with scalable, comprehensive solutions including real-time HR support, competitive employee benefit packages, and more. As your small business grows, so do your payroll & HR solutions!
Built for HR Leaders
"How can I consolidate multiple systems and technologies, reduce repetitive manual tasks, and ensure my team members are happy so I can build a culture worth bragging about?"
How Comploy Helps
We equip you with industry-leading technology and an unrivaled support team that allows you to consolidate systems and work from one central source of truth. In turn, you can accomplish more in a fraction of the time, simplify talent management, and maintain compliance on your journey to create a culture worth bragging about.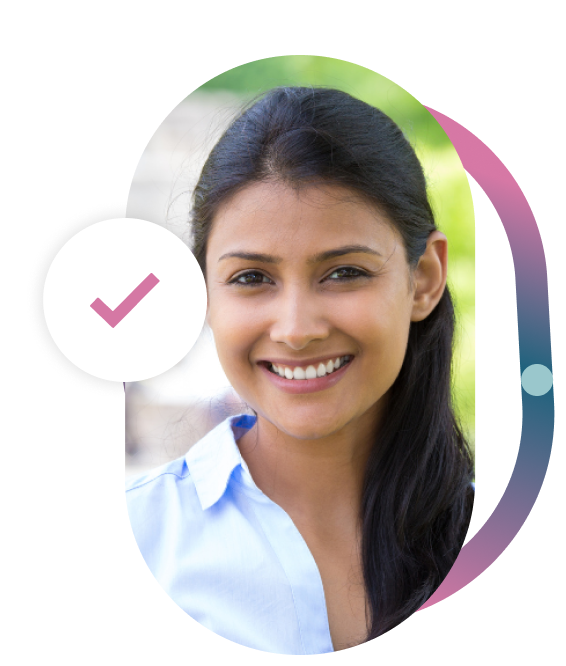 Step 1
Needs Analysis
No two companies are the same, especially in the always-changing cannabis industry. So why should you be squeezed into pre-made packages that don't fit your exact needs? Our relationship starts with a needs analysis so we can understand your current situation, dream about your future, and create a plan to make it happen.
Step 2
Implementation
Our implementation extraordinaires work quickly to educate you and your team on our system so you don't miss a beat. From employee self-service and onboarding to benefits election and time & attendance, we get you up and running as soon as possible.
Step 3
Ongoing Support
We know questions and needs will arise throughout our relationship, and we welcome them! With years of experience working in the cannabis industry, our account managers are ready to solve any problems you experience along the way.
Step 4
Scalable Solutions
The best suite of services for your needs today might not be the same in a couple years as your business and the cannabis industry as a whole continue to evolve. Whether you dream of operating a successful MSO or opening a vertically-integrated operation, our solutions work for you today, tomorrow, and 10 years down the road.
The One-Stop Shop for All Things Payroll & HR
Ready to remove the burden of payroll & HR from your plate. Get started with a needs analysis with our team today!