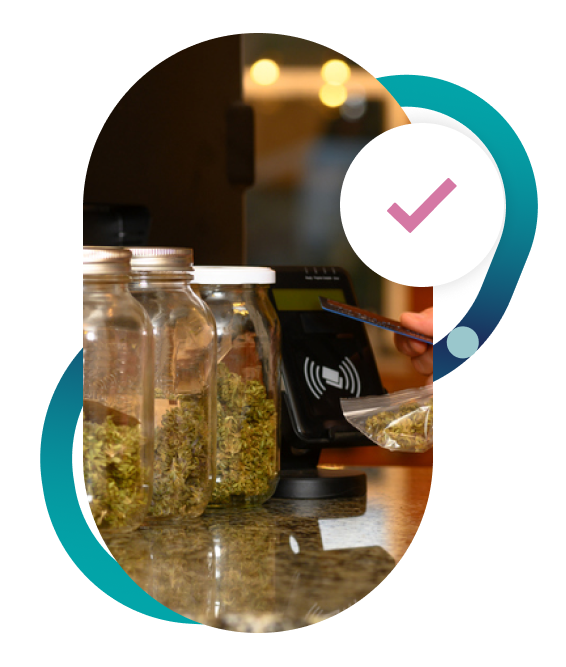 Reliable Cannabis Payment Processing Solutions
The payment processing solution customized for high-risk industries
Accepting Payments Should Be Easy
Say Goodbye to Outages and Cash Dependency
As the cannabis industry evolves, retailers deserve a payment solution they can rely on. From cashless ATM outages to dangerous, inconvenient cash-only operations, cannabis businesses face too many hurdles when it comes to something that should be simple. We're here to change that forever with the most reliable, compliant cannabis payment processing solution yet.
Reduce Cash Dependency
Our cashless alternatives use multiple PIN debit networks to process sales easily at the point-of-purchase without masking purchases as ATM transactions.
Eliminate Outages
While many solutions are prone to outages and shutdowns, we eliminate that threat by using a regional debit network approach so you can always accept payments.
Scale for the Future
Our solution is built with the future in mind, meaning that when the industry becomes recognized federally, you can enable credit card payments with the click of a button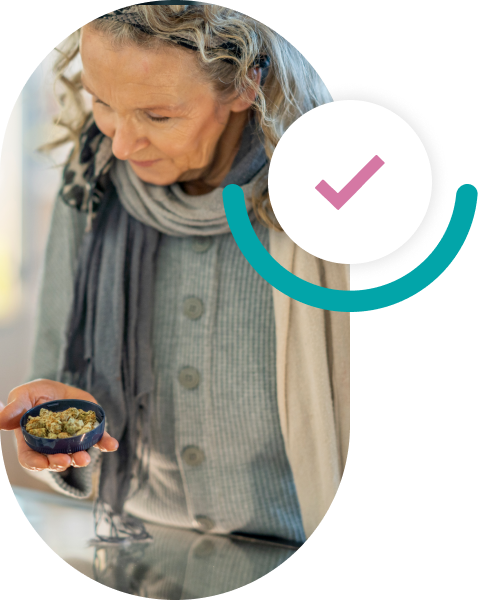 What Makes Comploy Unique?
If you've been burned by payment solutions in the past, we want to make a couple things clear.
We don't hide or alter merchant IDs throughout the process and are proud to work with cannabis-friendly banks and processors.
We make it easy to purchase or rent equipment that can be used in-store or curbside depending on your operations
We work with you to complete your application, sign the paperwork, and install your equipment so you can get up and running in no time.
The One-Stop Shop for All Things Payroll & HR
Ready to remove the burden of payroll & HR from your plate. Get started with a needs analysis with our team today!