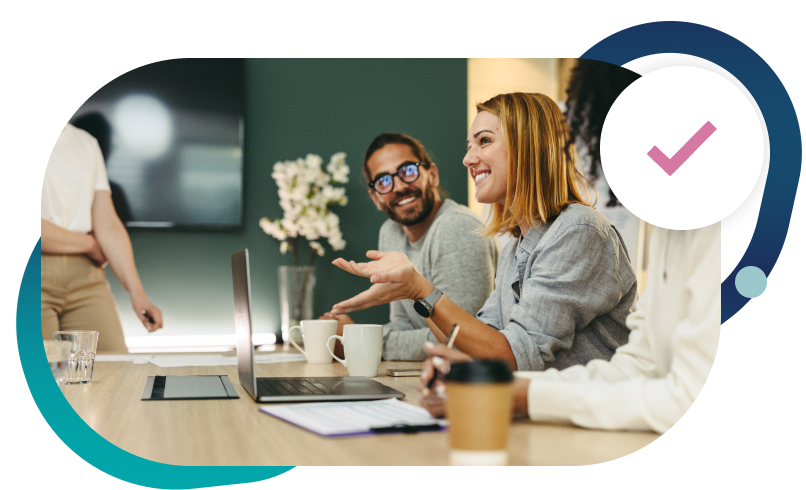 Put the Power in Your Employees' Hands
Self-service technology that removes you from day-to-day tasks
Manage Your Business, Not Timecards
Business owners, high-performing executives, and HR leaders all have one thing in common: there's too much on your plate! We make it possible to clear your plate of the administrative, time-consuming tasks that limit your potential by instead giving your team members the ability to accomplish these tasks themselves.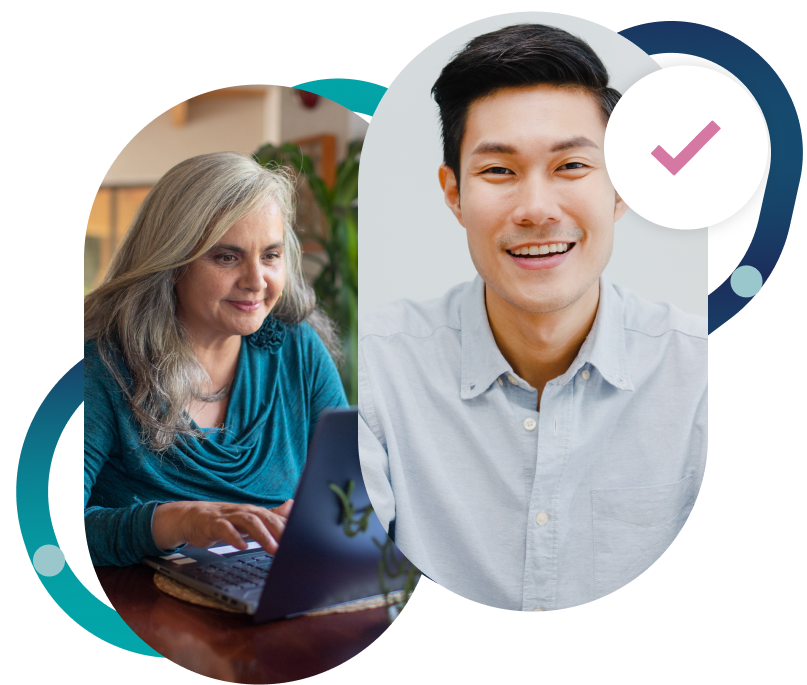 What Does Employee Self-Service Look Like?
The One-Stop Shop for All Things Payroll & HR
Ready to remove the burden of payroll & HR from your plate. Get started with a needs analysis with our team today!