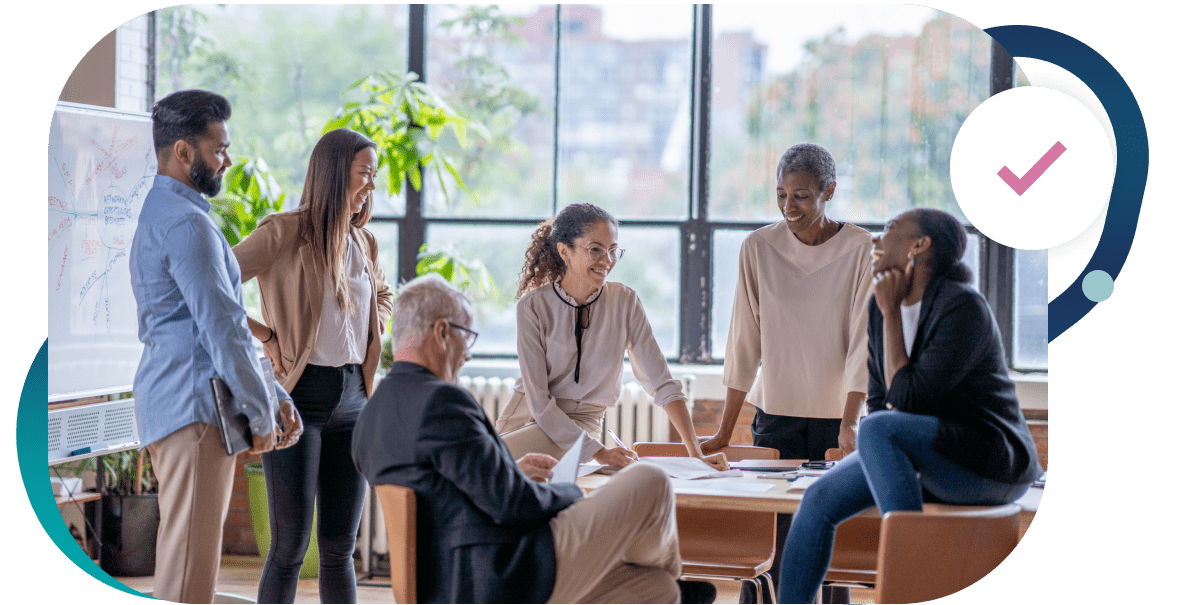 Talent Management Solutions Built to Unite Your Team
From hire to retire, manage your people better than ever
Simplify People Management. Boost Connectivity. Improve Performance.
No matter how big or small your business is, managing your people is never an easy task. Between finding the right people to join your team, empowering them to do great things inside and outside of work, and creating a sense of unity across your organization, there's plenty of challenges to people management. That's why we're here to provide a complete solution to all your talent management needs, all in one place.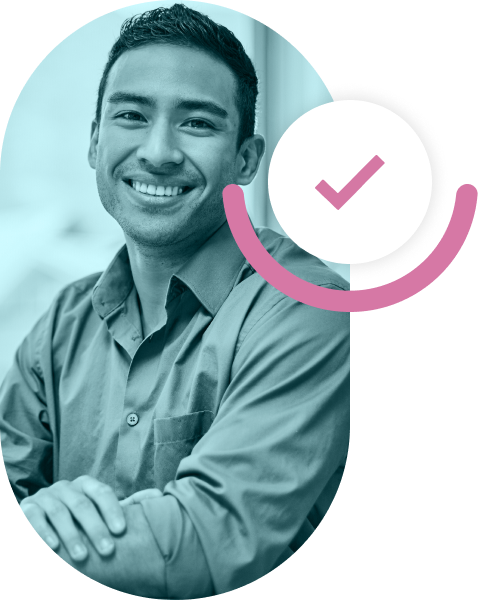 It's Time for a Modern Approach to Talent
The One-Stop Shop for All Things Payroll & HR
Ready to remove the burden of payroll & HR from your plate. Get started with a needs analysis with our team today!