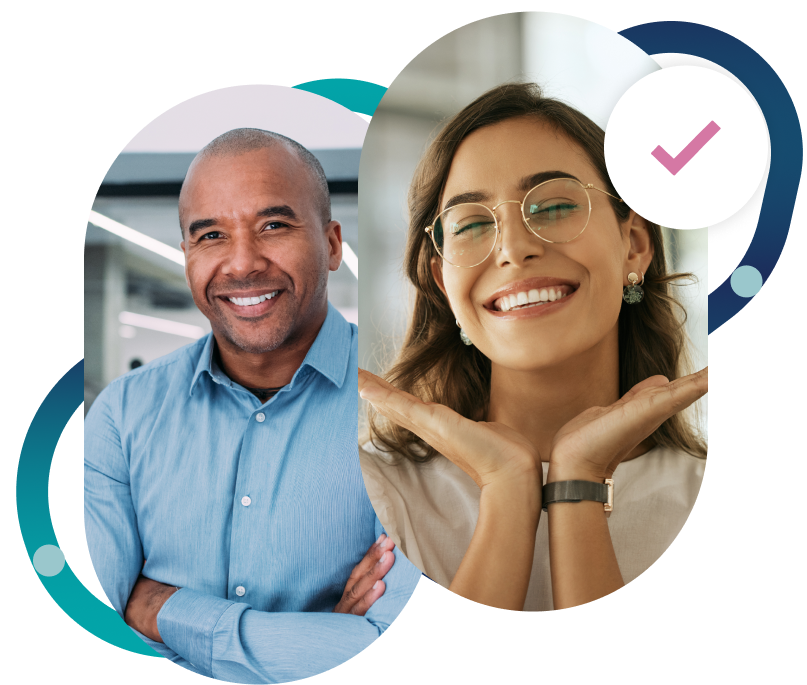 Outsourced Payroll Services That Let You Take A Breath
Process payroll quickly with the perfect combination of seamless technology and reliable support
Spend More Time Doing What Matters
If processing payroll and staying up to date on taxes has robbed you of the joy of business ownership, we're here to help! We know you didn't get into business just to spend all your free time on time-consuming administrative tasks, so let us take those duties off your plate. From accurate, timely processing to technology that empowers your entire team, it's time to make payroll processing easier than ever before.
Maintain Compliance
Compliance isn't just a nice-to-have, it's a must. That's why we offer a compliance guarantee so you can rest easy knowing that payroll taxes are calculated, filed, and paid.
Improve Accuracy
Ensure your employees are paid on time with industry-leading support from account managers who help you overcome any issues along the way.
Decrease Admin Duties
Empower your team with self-service capabilities so they can access W2s, check pay stubs, and manage time and attendance without heavy administrative oversight.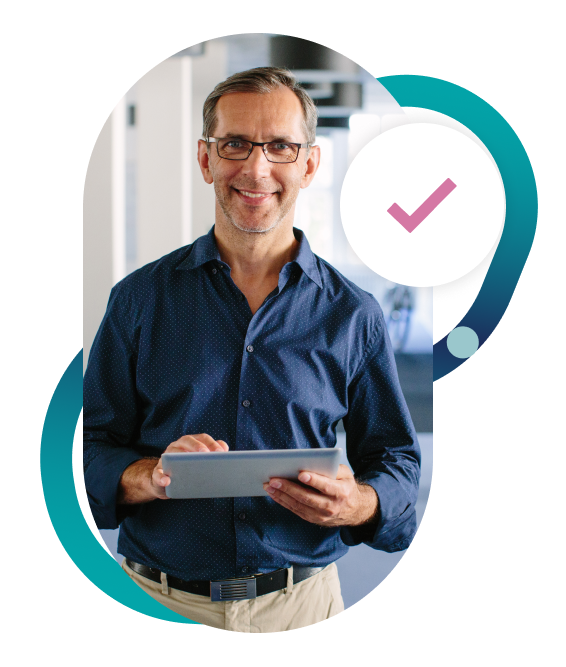 Reliable Support. Innovative Technology. Payroll Reimagined.
The best service is useless without the right technology, and vice versa. That's why we combine passionate customer service with industry-leading technology to give you the best of both worlds.
The One-Stop Shop for All Things Payroll & HR
Ready to remove the burden of payroll & HR from your plate. Get started with a needs analysis with our team today!