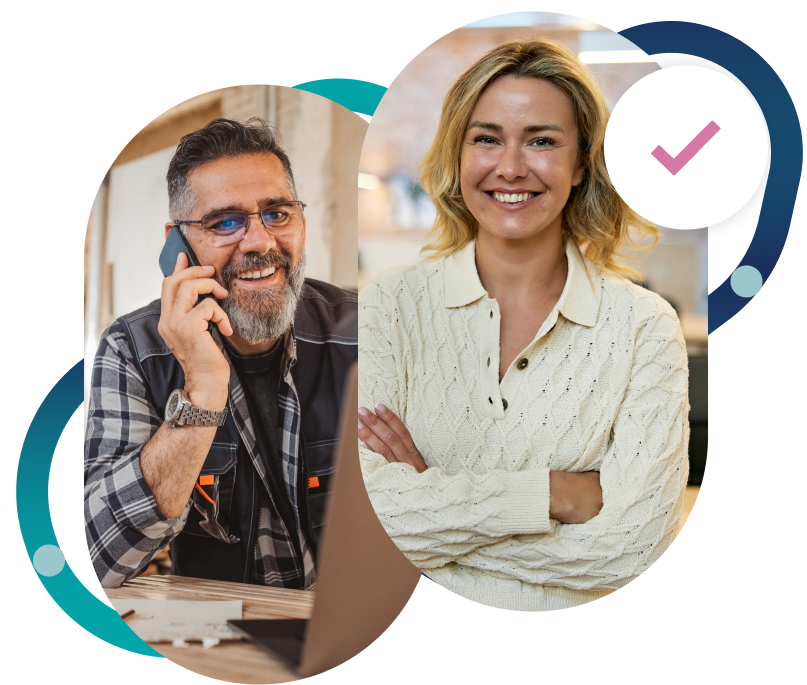 Customized Payroll & HR Services to Unleash Every Business Owner
Regardless of industry, we're here for one reason — to serve YOU!
Your Business' Full Potential Is Waiting
If you're anything like us, you like to dream. The only problem? Those dreams of business growth are too often interrupted by nightmares of payroll processing, talent management, compliance mishaps, and the countless other tasks on your plate as a business owner.

We know these tedious jobs rob you of your time, passion, and ability to grow your business. Oddly enough, these are the exact tasks we love the most. That's exactly why we built an in-house team of experts eager to handle all of your payroll & HR tasks!
What Can You Expect With Comploy?
Maybe you're still handling payroll & HR by yourself, or perhaps you're looking for a more comprehensive solution than your current one. Whatever the case, we're here to be the last payroll & HR partner you ever need.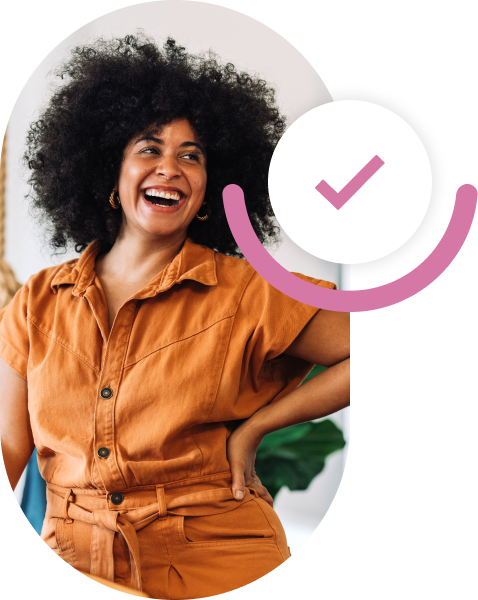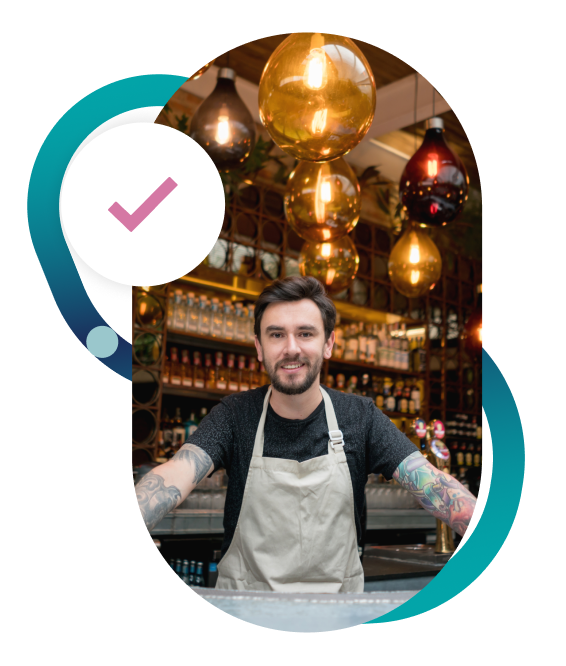 Who Do We Typically Work With?
Health Care
Hospitality
Professional Services
Real Estate
Retail
Technology
Transportation
YOU!
Step 1
Needs Analysis
No two businesses are the same, so why should you be squeezed into pre-made packages that don't fit your exact needs? Our relationship starts with a needs analysis based on your specific industry so we can understand your current situation, dream about your future, and create a plan to make it happen.
Step 2
Implementation
Our implementation extraordinaires work quickly to educate you and your team on our system so you don't miss a beat. From employee self-service and streamlined onboarding to benefits elections and scheduling, we get you up and running as soon as possible.
Step 3
Ongoing Support
We know questions and needs will arise throughout our relationship, and we welcome them! With years of experience working across dozens of industries, our account managers are ready to solve any problems you experience along the way.
Step 4
Scalable Solutions
The best suite of services for your needs today might not be the same in a couple years as you grow. From expanded benefits to updated insurance coverage, we recognize that your needs will change. That's why we design our relationship with this in mind to continuously offer solutions that help you accomplish your next goal.
The One-Stop Shop for All Things Payroll & HR
Ready to remove the burden of payroll & HR from your plate. Get started with a needs analysis with our team today!