ATTRACTING THE BEST TALENT HAS NEVER BEEN EASIER
Talent Management
Talent Acquisition and Management is critical to your success. Comploy works with your team to make sure you have the right candidates, a streamlined process to ensure a smooth transition and provides the tools for their success. From initial Applicant Tracking, to Electronic Employee Onboarding, to ongoing employee engagement, we work to build a solution that works for you! Eliminating paperwork and creating a simple, streamlined process that fits your business needs.

Functionality Includes:

• Job Posting
• Applicant Tracking
• Electronic Employee Onboarding
• Learning Management System (LMS)
• Performance Management
‍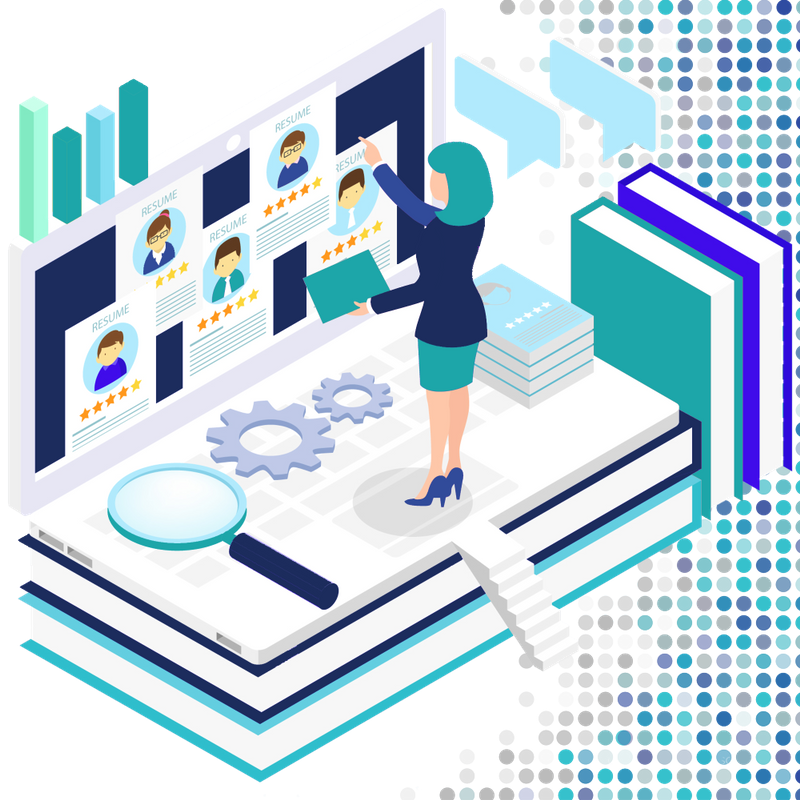 RELY ON COMPLOY FOR TIMELY AND ACCURATE PAYROLL
Payroll
Our Account Managers become a reliable member of your team. They provide an immediate point of contact for any of your Human Capital Management needs. Your account manager will take pride in developing a meaningful and productive working relationship with you.

Standard Payroll Services Include:

• Payroll Processing
• All Tax Filings and Deposits
• Payroll adjustments
• Insights through reporting
• PHR support hotline
• Employee Self Service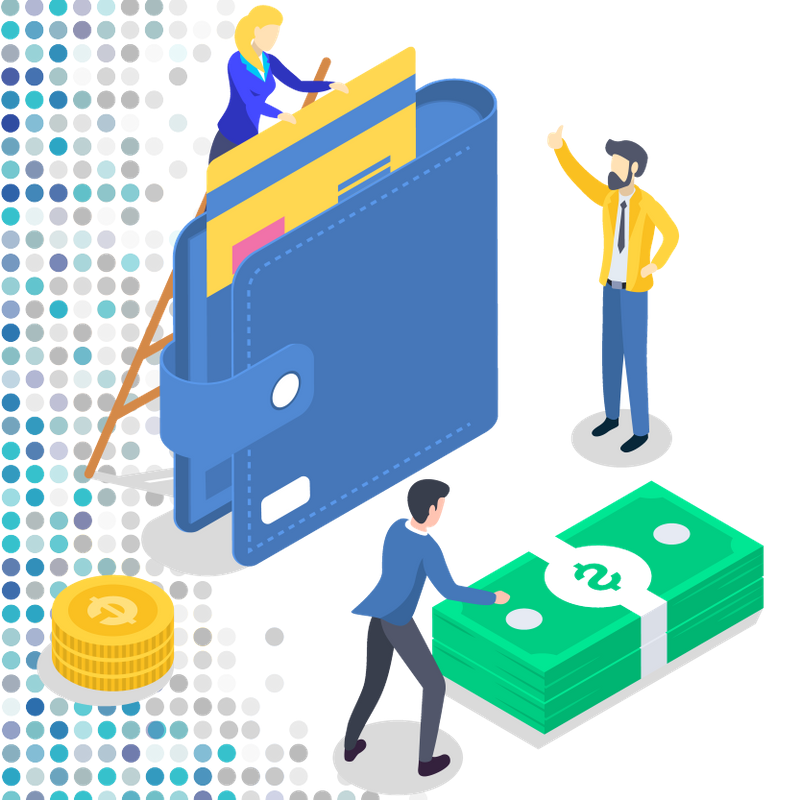 MANAGE YOUR BUSINESS, NOT TIMECARDS
Time & Labor
Comploy has a variety of Time and Labor Tracking options to fit your organizational needs. Biometric clocking, Geofencing and mobile punching are just a few of the options we offer. Through insight, we can help you understand your labor costs and ensure compliance. Let's make time collection simple and easy!

Functionality Includes:

• Employee Scheduling
• Exception Tracking and Notification
• Accrual Tracking
• Job Costing
• Flexible Pay Categories
• Notifications
• Time Off Request Tool
• Team Member and Management Self-Service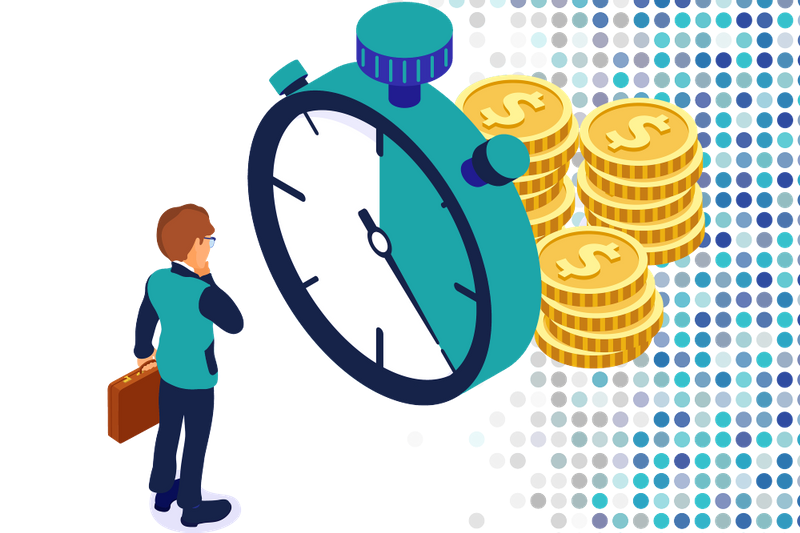 SHOWING EMPLOYEES YOU CARE, WITHOUT ALL THE PAPERWORK
Benefits Administration
Whether you need us to help design and curate the right benefits for your group or you just want us to handle the administration, we're here to help. Through our technology, we can build out your benefit plans to make online enrollments a breeze. The online and mobile friendly experience will enable your employee to complete enrollment, manage Qualifying Life Events and review coverages with ease.


Benefit Administration Includes:

• ACA Compliance
• FTE Calculations
• 1094-C and 1095-C filings
• Access to top Benefit Advisors
• Carrier Communication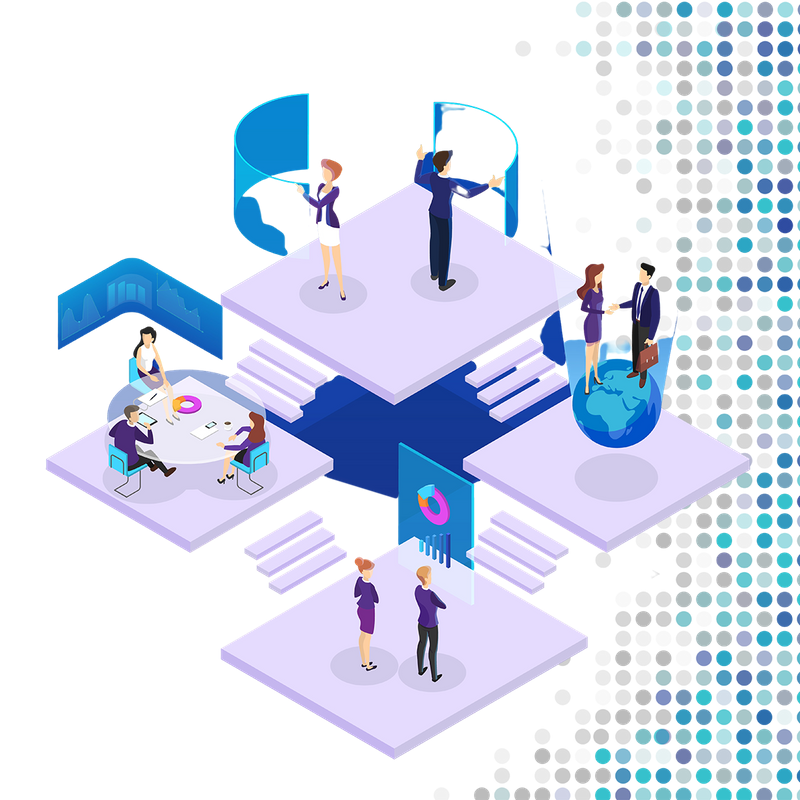 NO MORE DEALING WITH DOL COMPLIANCE
Human Resources
Whether you need complete HR back office support or just online records management, Comploy can build a solution for any organization. From entire HR outsourcing, project-based consulting, or just a quick HR question, Comploy is here to help make this easy.

Functionality Includes:

• Outsourced HR Liability
• Employee Handbook Customization
• EEOC/DOL Claims Response
• Compliance Audits
• Policy Review and Creation
• Harassment Prevention Training
‍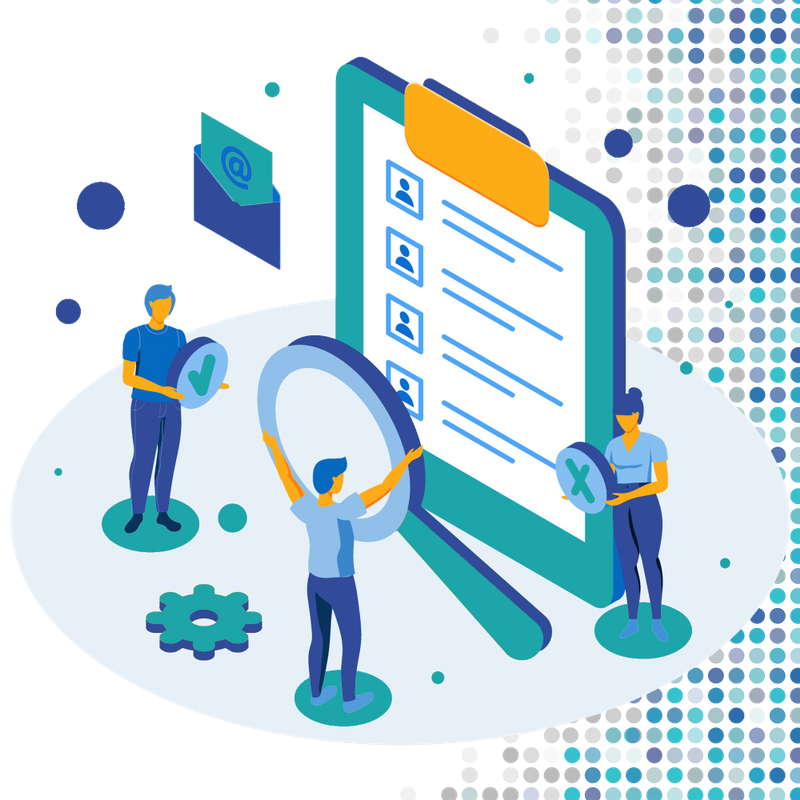 NO NEED TO WORRY, WE'VE GOT YOUR BACK
Risk Management
Whether you're dealing with state and federal regulations or harassment issues and work comp claims, Comploy is here to help you navigate the issue. We will work with you to evaluate current policies and procedures, present areas of risk and team together to build a safe and effective workplace.


Risk Management Services:

• OSHA Compliance
• Safe workplace programs
• Employment Law Poster Kits
• Workers' Comp claims management
• Policy and procedure reviews



ONE NUMBER TO CALL FOR ALL YOUR COMPANY'S COVERAGES
Insurance Management
There are always hidden risks for a business, Comploy's insurance team can help you plan for those risks and ensure you are covered.

Some coverages we offer:

• Property
• General Liability
• Product
• Crop
• Cyber risk
• Commercial auto
‍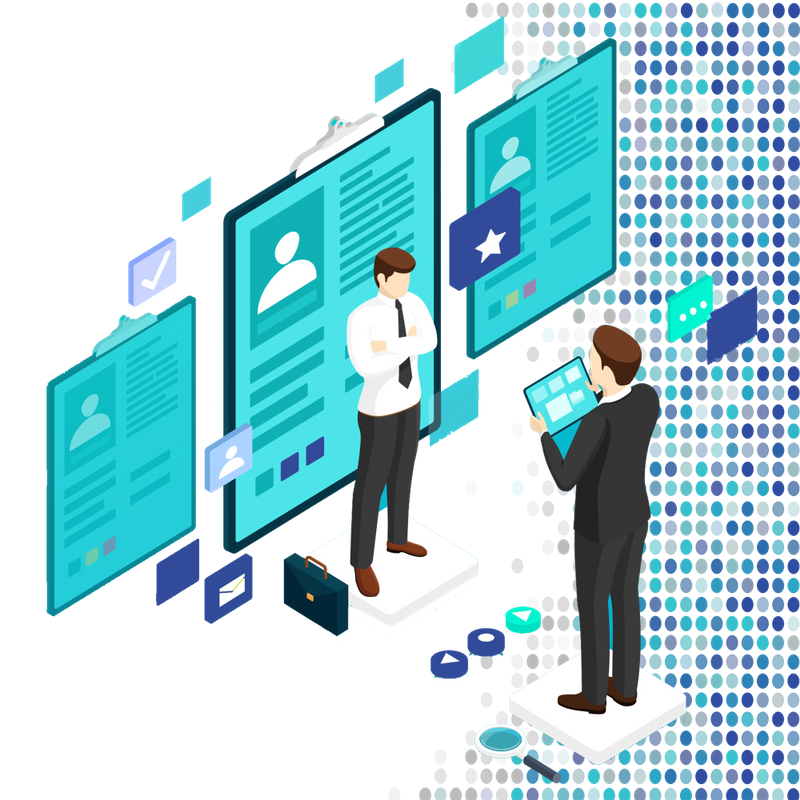 BACK OFFICE SIMPLIFIED; WE'VE GOT IT ALL COVERED
PEO
When you started your business, you probably didn't realize how much time could be spend in the back office with everything from processing payroll, administering benefits, handling compliance and unemployment claims? With Comploy's Professional Employer Organization (PEO) service, we can handle 100% of the employee lifecycle and you can get back to what you love, running your business.

As a small business, you may find it difficult to offer the benefits your team desires or not have a dedicated HR professional to handle each of the tasks required for compliance. With our PEO we use our collective size to bring reduced costs to things like Workers' Compensation, Benefits, HR support and so much more.



With our PEO you get:

• Access to large employer benefit plans
• Outsourced Payroll
• EEOC/DOL compliance and resolution
• Proactive HR guidance and support
• Unemployment management
• Full Workers' Compensation claims management
• And so much more!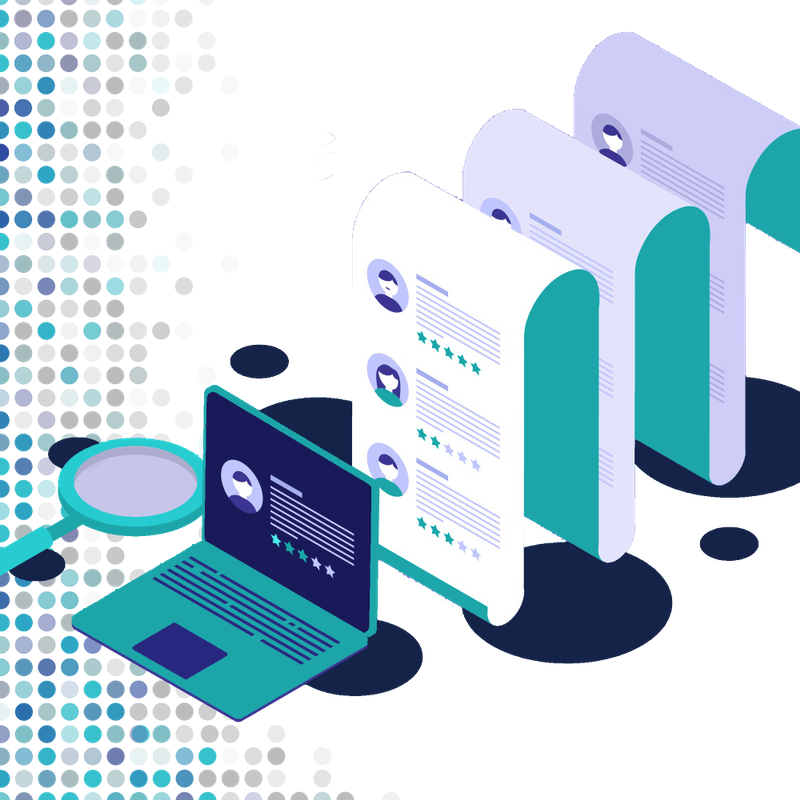 Comploy is an official iSolved Partner
Employees are the heart and soul of an organization, and what they expect from their employers is continually evolving. HR professionals, like other business leaders, are taking on a more strategic role—if they can manage to take time away from workforce and benefits administration responsibilities.

To meet business and employee needs, organizations need agile tools to simplify human capital management, adapt to evolving industry requirements, and provide the strategic insight necessary for future-proofing the organization and improving the bottom line.

As Business Continues to Shift, We Too Must Evolve

The business of human resources is changing, and your employee's needs look a little different, as well. A positive employee experience is increasingly important as it can directly impact productivity and customer experiences. At Comploy, we are taking a more strategic approach to human capital management. But they need more flexible tools to help them adapt to this "new normal" and better guide their strategic decisions.

We know that your people are your biggest asset and that they depend on receiving consistent, accurate pay. Remain in compliance, support your workforce, and spend time focusing on business strategy.
•

Comploy's Company Differentiators
1) Accelerate Results With Intellegent Connected HCM
‍
Eliminate errors, redundancies and inefficiencies with Comploy's intelligently connected platform that automates broad and deep to deliver a "single source of truth" and accelerate results—no compromise.

2) Increase Productivity With Employee Experience By Design
Enable your employees to achieve their goals through a transformational employee experience that fosters a collaborative and purposeful culture, increases productivity, and leads to sustained and profitable growth.

3) Boost Performance By Engaging The Workforce Of The Culture
Training and compliance are just the start. Empower your employees to grow and hone their skills, with feedback and communication that keeps them informed—increasing satisfaction and boosting performance throughout their career journey.

4) Reduce Risk With Regional, Relevant And Responsive Service
Having a stable partner means you're always in safe hands—with timely, comprehensive support, backed by local, knowledgeable service when you need it—we're working to ensure your peace of mind.
•

iSolved People Cloud Core Messaging

What is iSolved People Cloud?
​
iSolved People Cloud delivers a modern employee experience by design through a connected HCM platform that effortlessly navigates and streamlines the entire HR/employee journey—from talent management, HR and payroll, and workforce management to engagement management.
‍
When a company's purpose and culture are top reasons someone might accept, leave or stay at a job, employers need to ensure they're providing a positive employee experience and consumer-grade technology at work. This is where iSolved People Cloud can help.
‍
Intuitive User Experience
Employee needs and expectations are constantly evolving. iSolved People Cloud simplifies the business of human capital management, from talent management, HR and payroll, and workforce management to engagement management all from one intelligently connected platform.

iSolved People Cloud provides the strategic reports and workforce insights HR and business leaders need to stay nimble and help future-proof the organization. Seamlessly deliver the entire employee journey—from hire to retire—with iSolved People Cloud.
Platform-Level Differentiators
1) HR & Payroll
Easily manage the entire employee lifecycle, securely store and share data, ensure organization-wide compliance and handle disciplinary action, while processing payroll efficiently, accurately and completely.

2) Talent Management
Attract, recruit and sign on the most talented individuals, while helping newly hired employees become productive fast, by eliminating paperwork and redundancies from the onboarding process.

3) Engagement Management
Enable employees to stay connected, share ideas, seek feedback and collaborate—while improving productivity and boosting performance by developing top talent and rewarding innovation and success.

4) Workforce Management
Accurately track, manage and process time, attendance and expenses for yourentire workforce—even remote or mobile employees—while offering effortlessonline benefits enrollment and streamlined services that save time and money.
•