We Serve The Cannabis Industry
Peace of mind comes standard. No more worrying about your account being closed. Comploy and our MRB compliant banking partners are proud to bring you the services that all other industries have access to with the same competitive pricing.

With our years of experience serving the cannabis industry and providing unique solutions surrounding Payroll, HR, Benefits, and Insurance, we would love to consult with you!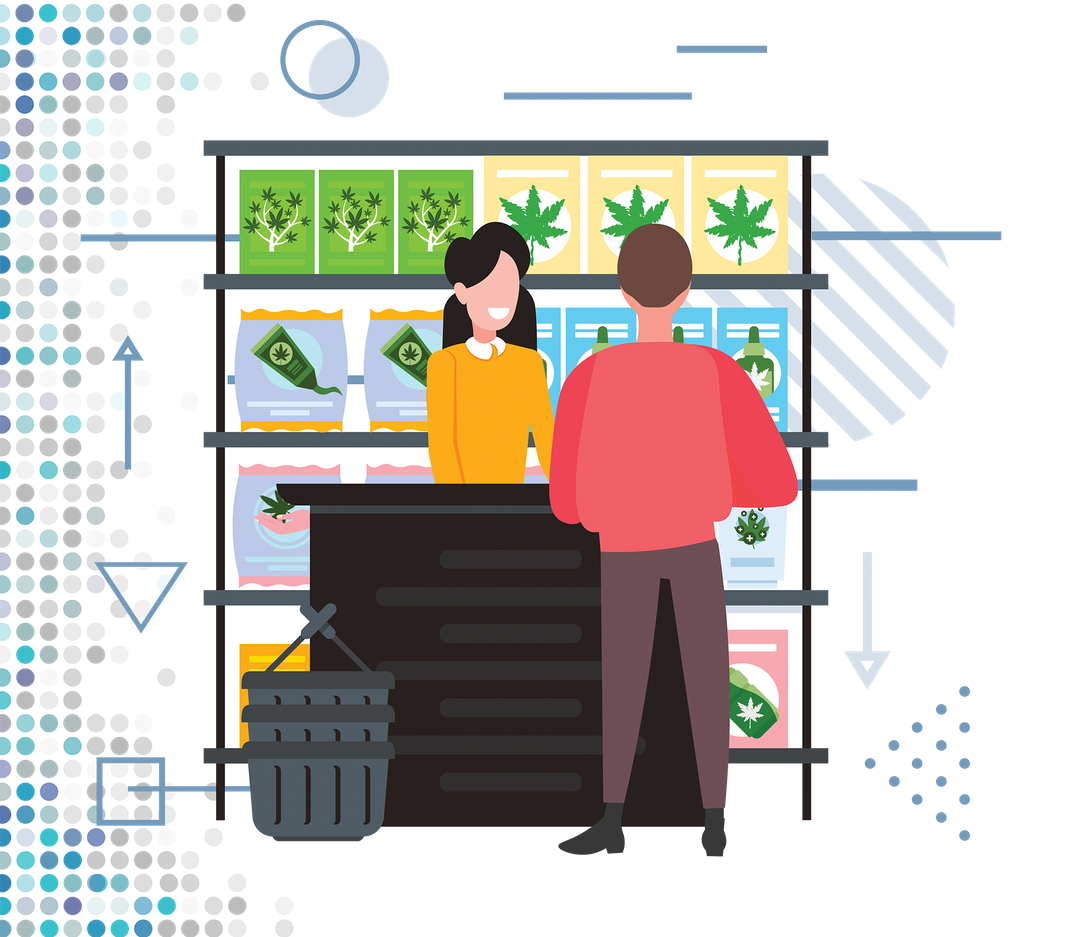 RELY ON COMPLOY FOR TIMELY AND ACCURATE PAYROLL
Payroll for
Cannabis Businesses
Our Account Managers become a reliable member of your team. They provide an immediate point of contact for any of your Human Capital Management needs. Your account manager will take pride in developing a meaningful and productive working relationship with you.

Standard Payroll Services Include:

• Payroll Processing
• All Tax Filings and Deposits
• Payroll adjustments
• Insights through reporting
• PHR support hotline
• Employee Self Service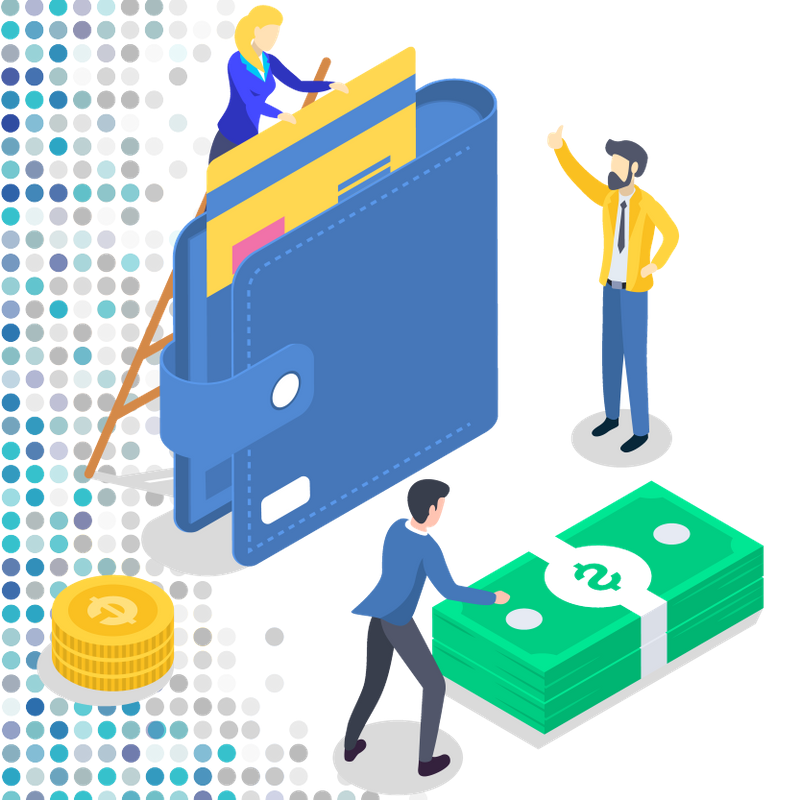 NO MORE DEALING WITH DOL COMPLIANCE
Human Resources
for Cannabis Businesses
Whether you need complete HR back office support or just online records management, Comploy can build a solution for any organization. From entire HR outsourcing, project-based consulting, or just a quick HR question, Comploy is here to help make this easy.

Functionality Includes:

• Outsourced HR Liability
• Employee Handbook Customization
• EEOC/DOL Claims Response
• Compliance Audits
• Policy Review and Creation
• Harassment Prevention Training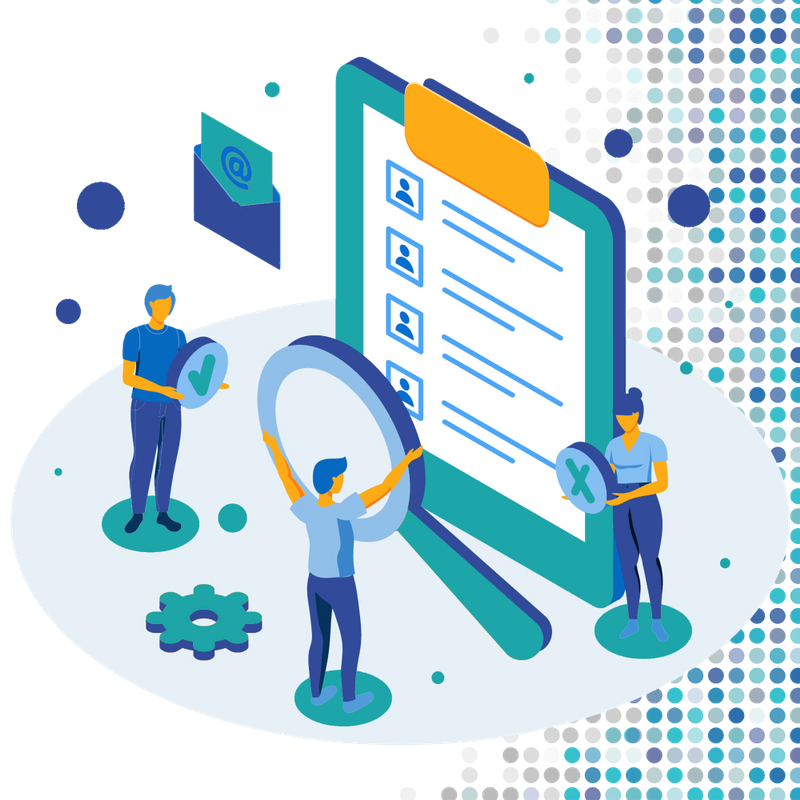 Trust in Comploy to ensure your team is paid
Our certified Payroll Specialists provide operational support to process payroll, distribute pay, prepare statements and ensure compliance. With experience in the field and in-depth knowledge of core concepts such as employment taxes, employee benefits and the Fair Labor Standards Act (FLSA), you can breathe easy knowing we are managing payroll for your cannabis business.

Included services from Comploy's Payroll Specialists:

‍• Payroll processing
• Employee change management
• Payroll adjustments
• Detailed reporting, form and document management
• Standard operating procedures

We know that your people are your biggest asset and that they depend on receiving consistent, accurate pay. Remain in compliance, support your workforce, and spend time focusing on business strategy.
•
Rely on us for your cannabis HR needs
Depend on a Human Resource Partner (HRP) to manage time-consuming, complicated administrative tasks so you can focus on larger business strategy. Remain in regulatory compliance with Federal and State laws and reduce legal risk by partnering with our certified, experienced HRBP team.

Comploy's HRBP will handle complex employee relations and people matters, including:

• Employee new hire and termination processing
• Cannabis compensation and job description development
• Federal and State HR compliance updates
• Leadership and development training
• Record retention and employee file maintenance

Ensure your HR processes are efficient and effective, while understanding best practices for hiring, promotions, re-organizations, terminations and more with guidance from your HRBP.
•
Comploy - Your Insurance Experts
We've dedicated our entire practice to mitigating the challenges that businesses in the legal cannabis and hemp industries face when trying to get insurance coverage. Through extensive risk management assessments of some of the leading dispensaries, cultivation facilities and infused product manufacturers, we've spent hundreds of hours observing and analyzing the unique risks facing the cannabis industry in order to best serve our customers.

At Comploy, we truly are experts in what we do. We understand the industry. We understand the risks and challenges that businesses face. We understand the value of protection. Our expertise lies in using our extensive knowledge to provide insurance products that are affordable, attainable and most importantly, that properly safeguard the businesses we serve.

The right balance of coverage and cost

​It's not just finding the right policy for your business, but more importantly, how you manage it. We can help you do just that. Comploy helps ensure compliance while enabling the flexibility required for agile small businesses. We can help you with:

• Regulatory paperwork and compliance
• State Unemployment Insurance (SUI)
• Worker's Comp Insurance
• Manage workers' compensation claims
• Business Coverage available
•